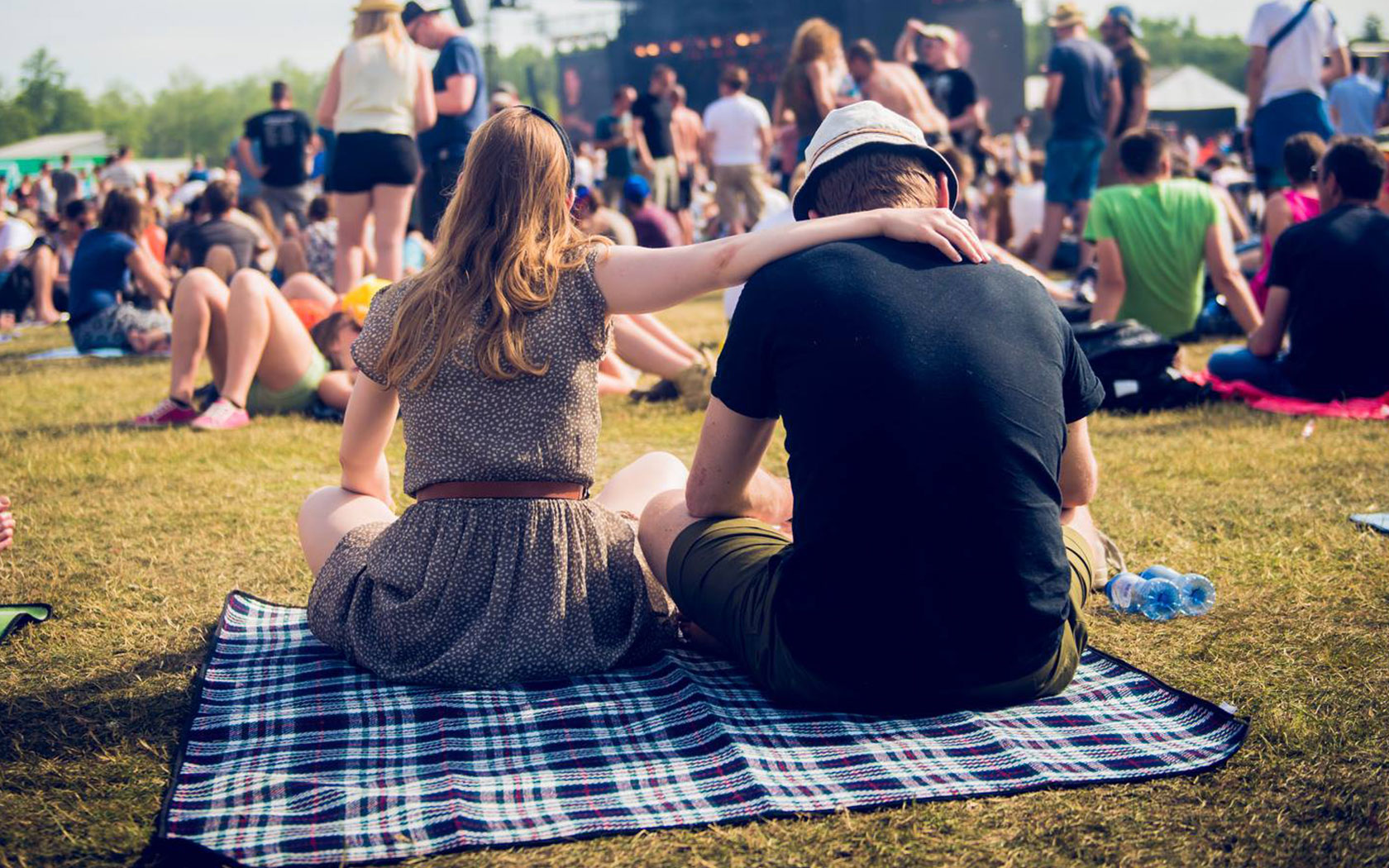 Festival Travel and Covid-19
What does Festival Travel do to make your festival summer of 2021 run smoothly?
See below the four pillars about our measures for Covid-19. Team Festival Travel is ready to make your festival holiday possible again, despite the current uncertainty. Do you have any further questions? We can be reached through all of our social media, email or by phone. See contact details on our contact page.
Last updated on Thursday, November 5, 2020 2:02:52 PM.
Policy with suppliers and festivals
We not only ensure that the festivals we offer on this website take additional measures, but also that our suppliers, such as bus organizations and hotels, do so. We carefully make a selection for you so that you do not have to worry about it.
Extra precautions
All festivals provide additional measures. Think of quick tests, medicines, sufficient hand sanitizers, mouth masks and more. Each festival has its own approach which you can find on the festival page.
Allianz insurance
Are you still in doubt about booking your festival holiday? From now on you can also select an additional travel or cancellation insurance from Allianz. More information can be found in the shop.
View the policy conditions here.
Free cancellation
Is the festival unexpectedly canceled? Then you will receive 100% of your ticket value back from us. This applies to all entrance tickets, trips, accommodation options and add-ons. No voucher or coupon. Only if you want to!
Unfortunately we cannot refund service costs.
Information about the coronavirus (COVID-19)
Due to the coronavirus, several measures have been taken already that also affect the festival summer, which we have all been looking forward to so much. On this page we will keep you informed about the developments that apply to the festivals in our offer, and how we deal with them.
Our thoughts go out to the relatives of victims and our healthcare heroes, as well as to all festival organizations, their crew, suppliers, artists and of course you as a visitor. Together we are strong. Hopefully we will see you again soon at one of our festivals. Stay safe!
Will the festival that I bought tickets for take place at the original dates?
This differs per festival. It also depends on the country where the festival takes place. Below you can find a list of the festivals in our offer that are now known to have been cancelled or postponed.

– EXIT festival (postponed to 2021, statement)
– Melt Festival (postponed to 4-6 june 2021, statement)
– Roskilde Festival (postponed to 26 june-3 july 2021, statement)
– Rock Werchter (postponed to 2021, statement)
– Balaton Sound (postponed to 2021, statement)
– Pohoda Festival (postponed to 8-10 july 2021, statement)
– splash! Festival (postponed to 8-10 july 2021, statement)
– RFM somnii (postponed to 9-11 july 2021, statement)
– Colours of Ostrava (postponed to 14-17 july 2021, statement)
– Electric Castle (postponed to 14-18 july 2021, statement)
– Sziget Festival (postponed to 2021, statement)
– Lollapalooza Berlin (postponed to 2021, statement)
I bought tickets and/or other products for (one of) these festivals. What does this mean for me?
For tickets or other products that come directly from the festival, the festival's policy applies. You will be contacted by the festival organization for the handling of these tickets. It depends on the festival whether your ticket will remain valid for the 2021 edition, whether you will receive a voucher or whether you can apply for a refund.
I booked travel, accommodation and/or add-ons that are provided by Festival Travel in addition to the festival's offer. What does this mean for me?
With these products you can choose whether you want to keep them for the next edition or request a refund. In case you want to keep the tickets, you don't have to do anything. If you wanted to request a refund, you were able to do this via the form you received by email on Monday 28 September 2020. Requesting a refund was possible until Monday 12 October 2020.
When is it possible to request my refund?
You were able to request a refund via the form in the email between Monday 28 September and Monday 12 October 2020.
Why would I keep my ticket(s)?
– After a year of no festivals, festivalgoers are in for a treat, and all festivals and trips will be sold soon
– Due to scarcity, ticket prices may also go up
– By keeping your ticket you support Festival Travel, festivals and the entire industry
– Tickets remain valid until they can actually be used
My question has not yet been answered. Can you help me out?
Of course we can. Please contact us via the Festival Travel contact page.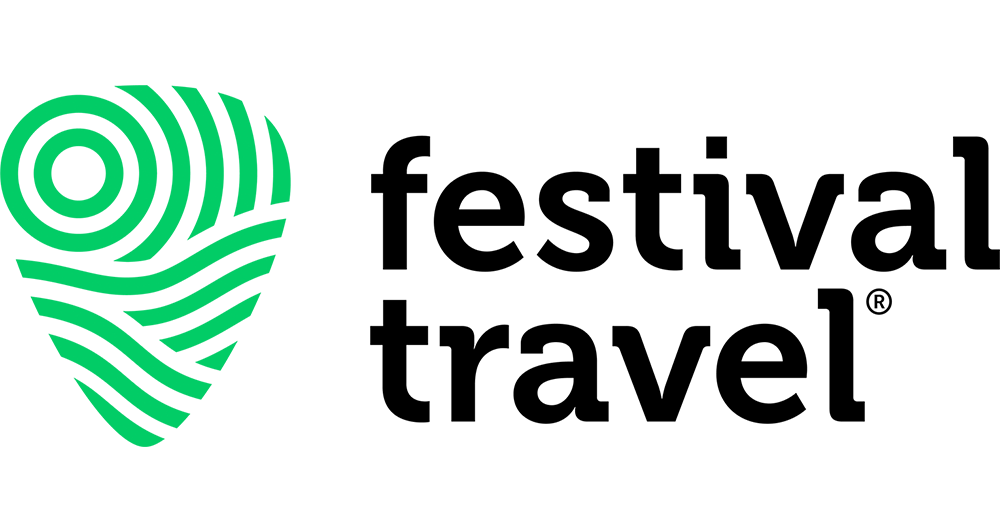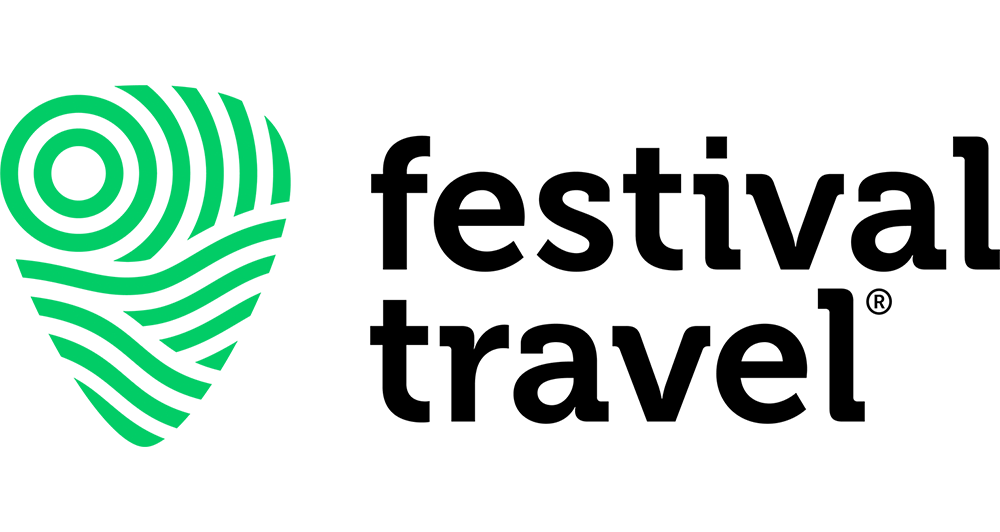 Dit kan jij doen tegen het coronavirus:
Stay home as much as possible.
Only go outside when necessary.
Do not visit people aged 70 or older and people with fragile health.
When you go outside, keep at least 1.5 meters away from others.
Ensure good hygiene measures.
Or are you looking for: