Keep up to date with your favorite festivals
The Festival Travel newsletter keeps you up to date with all the news, announcements and Travel Deals from your favorite festivals. Hit the button, select festivals and make sure you're completely up-to-date this festival summer.
For more and already announced information, check one of our Festival pages.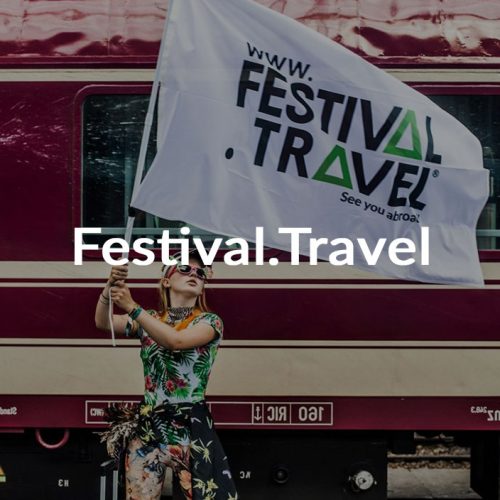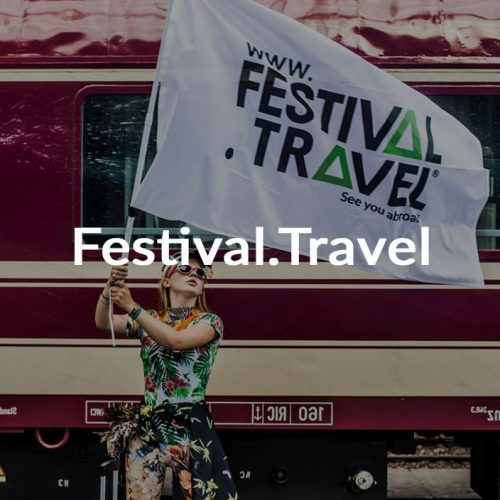 Festival Travel Newsletter
Only news about your favorite festivals
Exclusive Festival Travel deals
All the ins and outs for the festival summer
Subscribe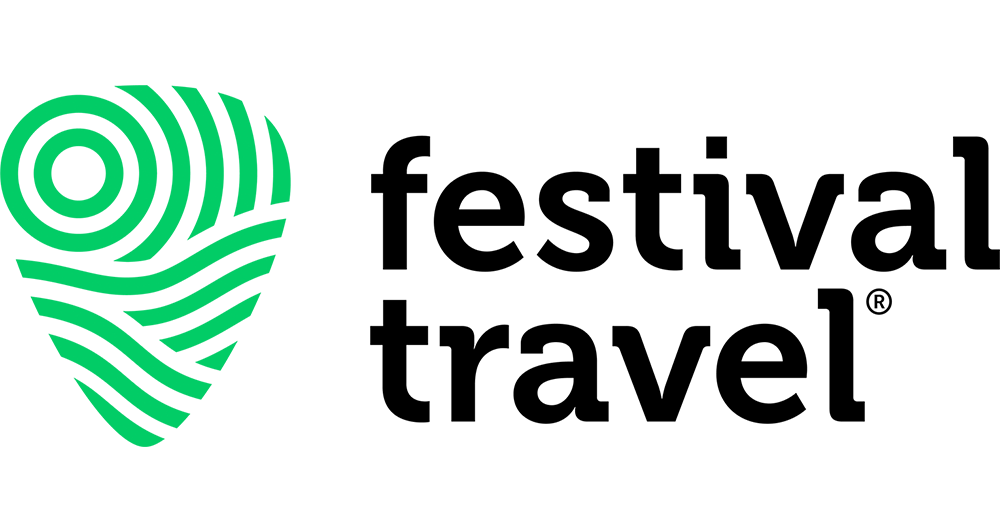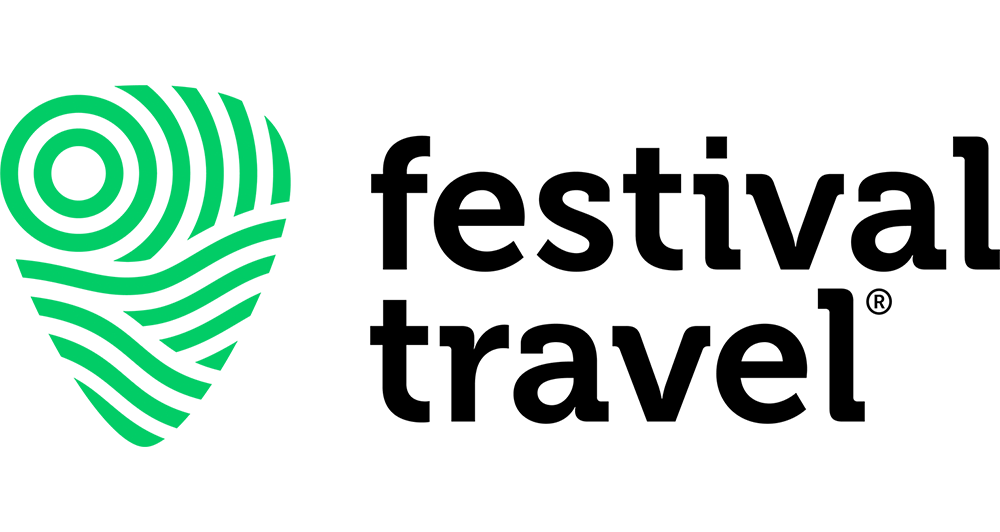 Or are you looking for: