About traveling with festival buses from Festival Travel
In collaboration with the organization Maximal Trips, Festival Travel provides bus trips to festivals in Europe. Do you want to go to your favorite festival in a cheap and simple way? Then travel with one of our festival buses! We ensure a flawless journey with air conditioning and maximum comfort. Festival Travel is an official partner of all offered festivals.
Check the "travel" section on the page of your festival and find more information about the relevant bus trip or click on one of the festivals on this page.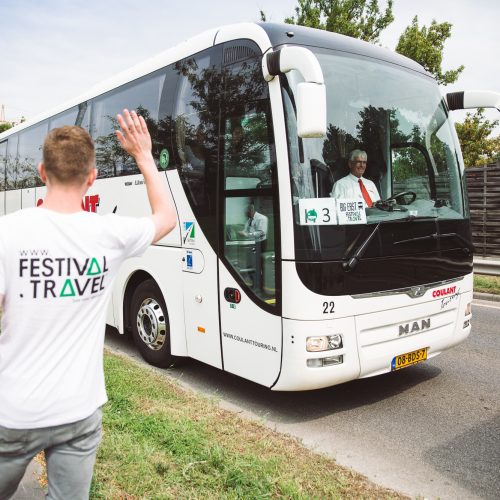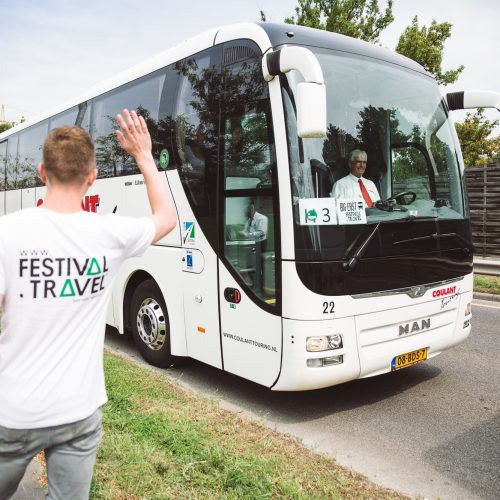 Waarom?
Easy from A to B
Trusted, active since 2005
Comfortable seats
Sufficient luggage space
Brings you to the festival site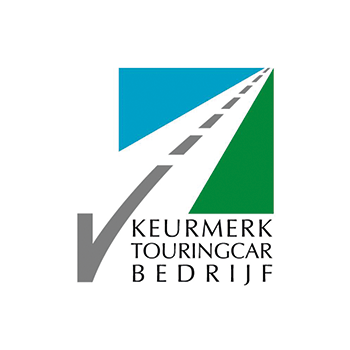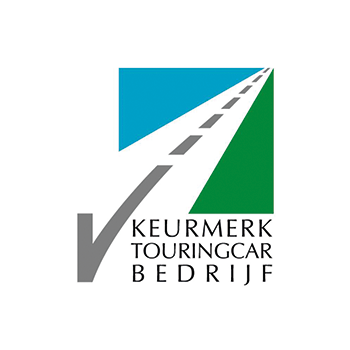 Or are you looking for: