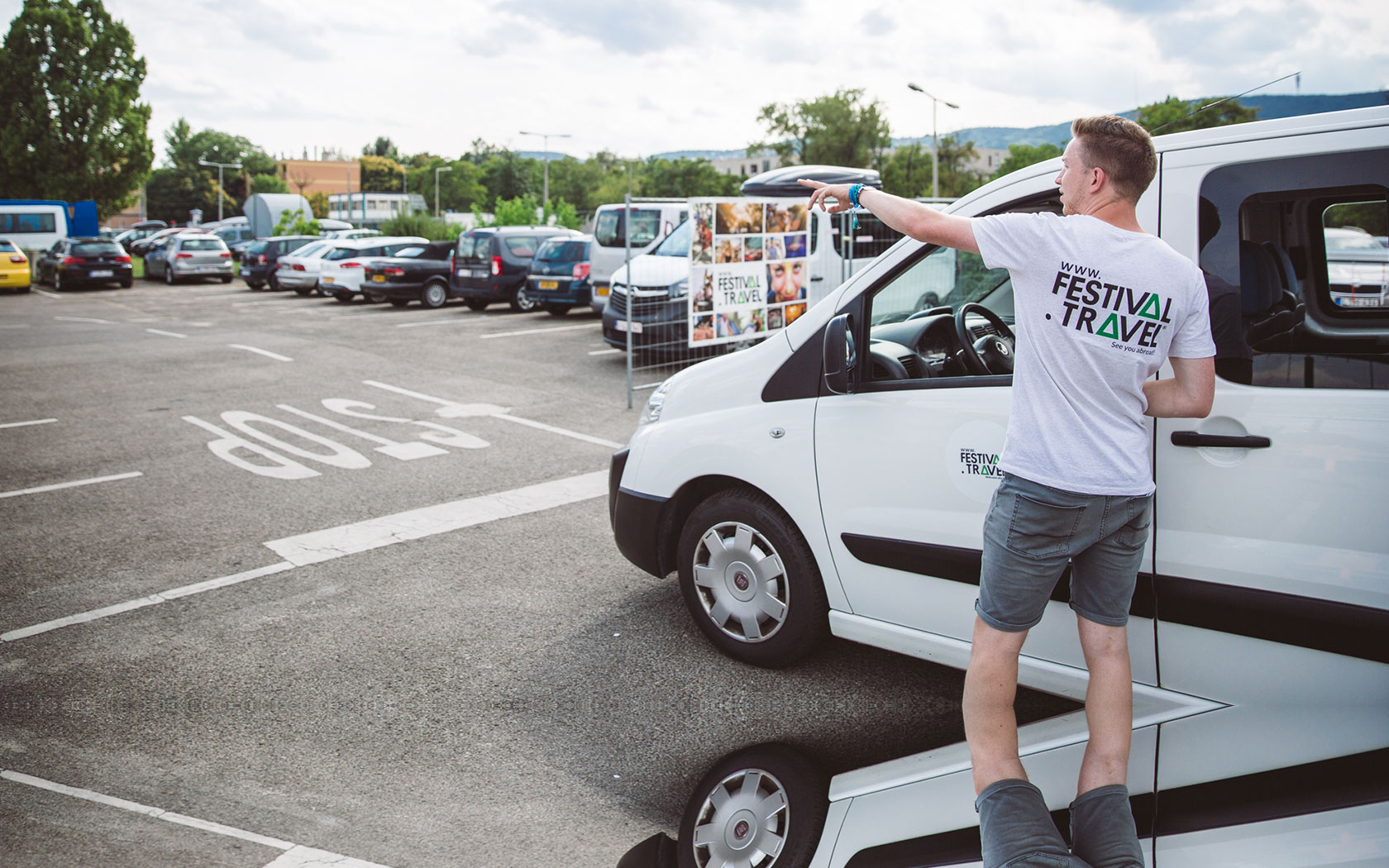 Festival Travel has many years of experience in offering tickets, travel, accommodation and extra services for European festivals. As an organization we try to bring foreign festivals closer to our customers. We do this by offering our festival trains and festival buses, but also by being present at a number of festivals on site as a point of contact.
In addition to offering products and services, we also try to fulfill an informative and educational role. On the Festival Travel blog we regularly write about the different festivals, the countries of destination and the journey to it.
We select our festivals with care, the quality of the festival experience is our top priority. At the festivals on our website you can therefore assume that everything is well organized, with nothing standing in the way of making it a great festival holiday.
See you abroad!
English client service
Send us an e-mail or message via social media
Safe Payments
Mastercard, VISA, PayPal and many more
Full festival holidays
Tickets, travel, stay & add-ons