Group trips to European festivals
In addition to offering festival tickets, travel, accommodation and extra services to consumers, Festival Travel also offers group travel. If you are traveling with a group larger than 15 people, please contact us.
Advantages
Group discount based on the number of people;
Package tailored to specific wishes;
Festival tickets: day tickets or multi-day tickets;
Travel: x number of places in a festival bus or train or even an entire bus or wagon;
Where to stay: hotels, apartments, hostels or at the campsite. With the possibility of pre-pitched tents and glamping;
Extra services: pre-parties, lockers, chargers and other services.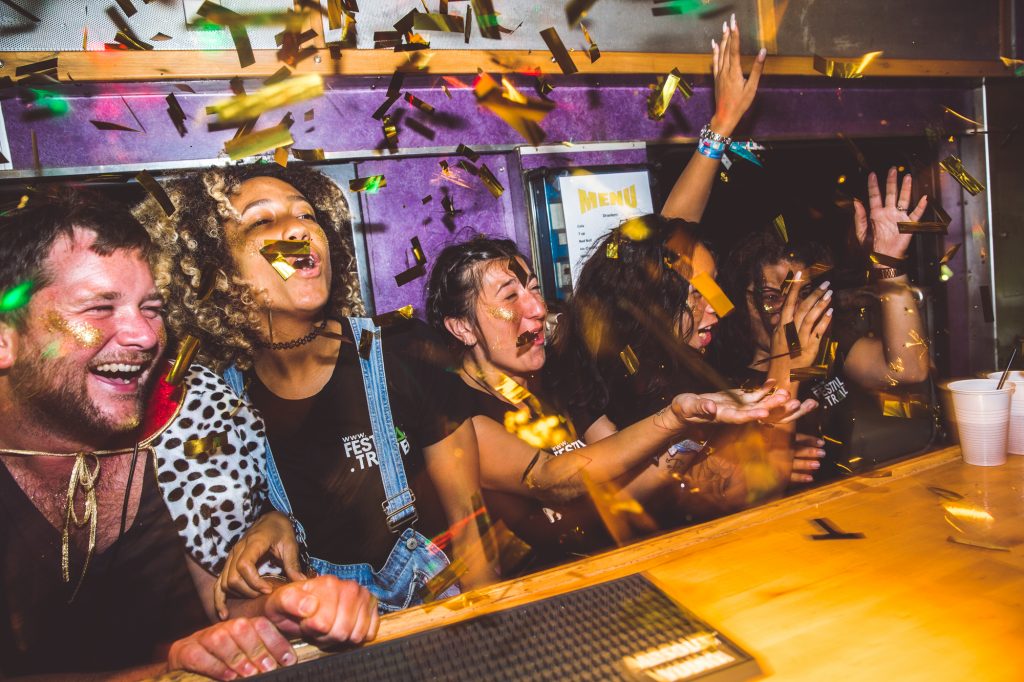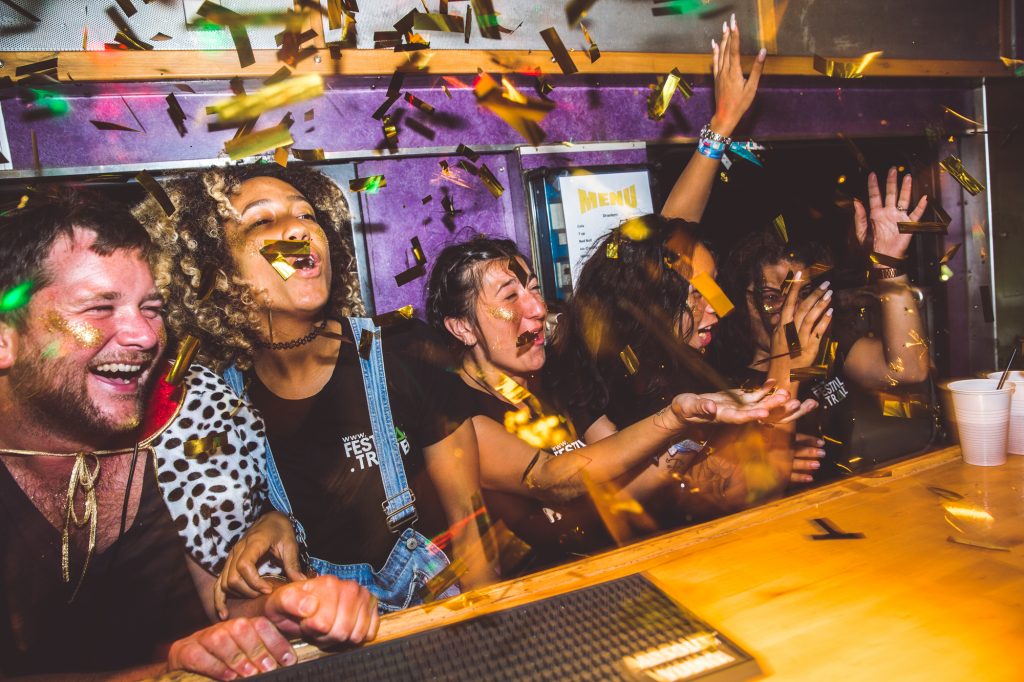 Request information
In order to process an application as completely as possible, we ask you to send an e-mail by filling in the fields below. Of course, requests are completely without obligation and we are happy to think along with you.

Note: also keep an eye on your SPAMbox. It is possible that an e-mail ends up there.