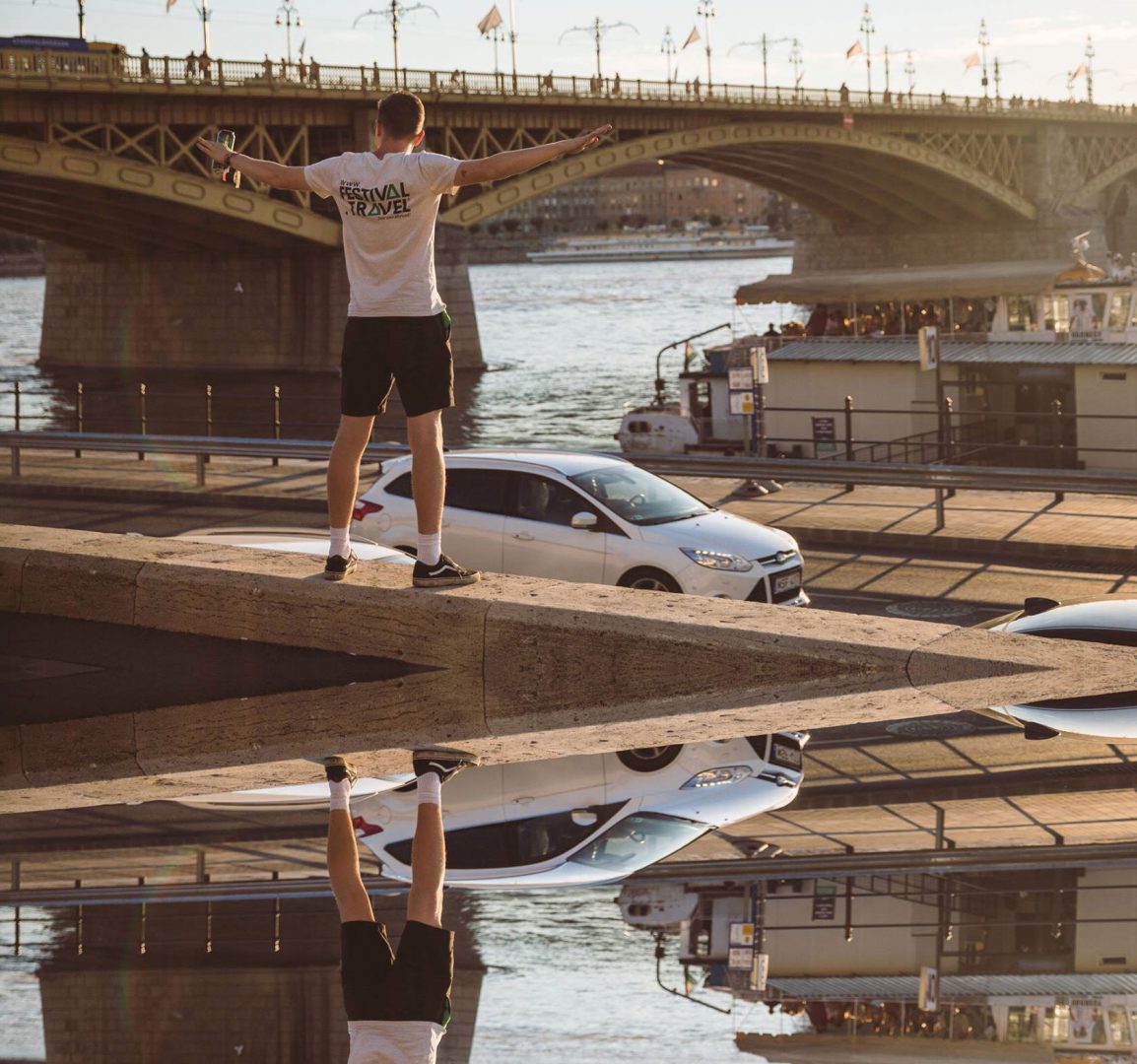 Festival Travel originated from a love for festivals. Over the years we have grown into a versatile team of top professionals specialized in online marketing, sales, PR, communication, e-commerce, you can hardly imagine it. This mix of qualities ensures that we are able to offer everyone the optimal festival experience. In addition to all the cool things we arrange behind the scenes for the festivals, we are of course present at the festivals themselves. So if you ever see us on the meadow, say hello and toast a beer (or two).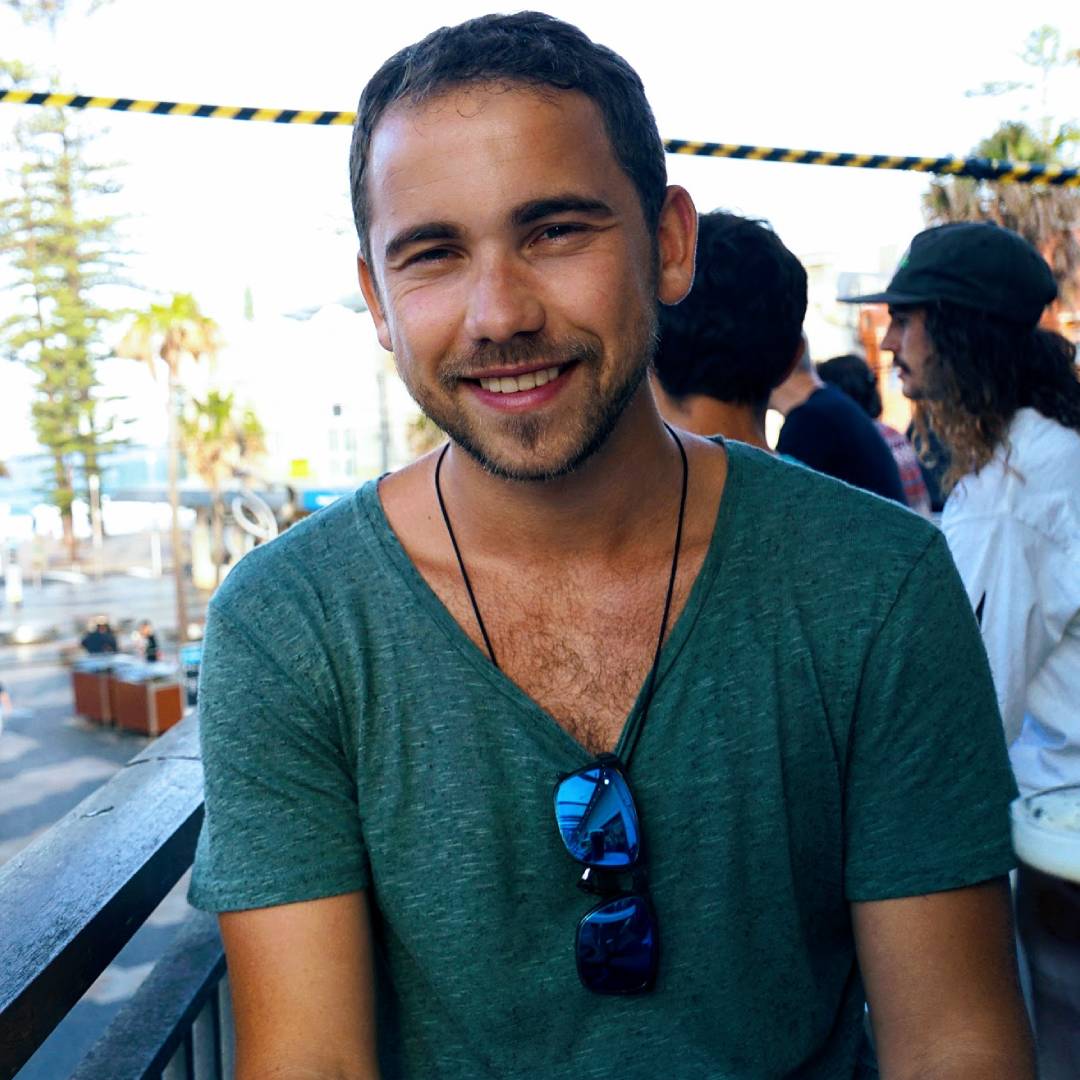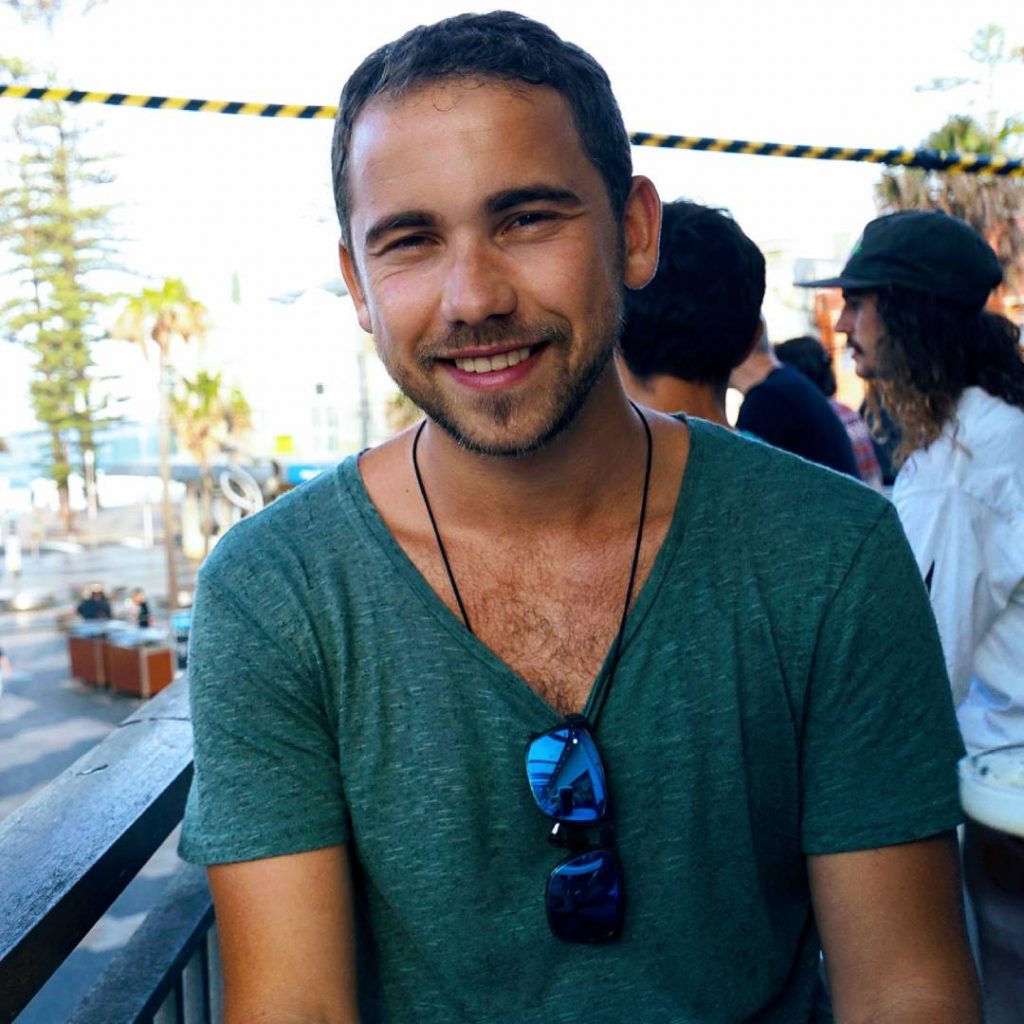 Ruud – Finance, E-commerce & Sales | Owner
Belongs to the senior group of the company. Ruud keeps an eye out on all fronts and fin-tech is one of his core tasks. If you refresh this page you may see a different text, because he likes a/b testing. And that half marathon should really be below 1.40, come on!
Favorite song: My First Ballet Album – Pyotr Tchaikovsky is really nice.

Favorite festival: Electric Castle! Alternative and very progressive festival. A good mix between live music, art and great parties.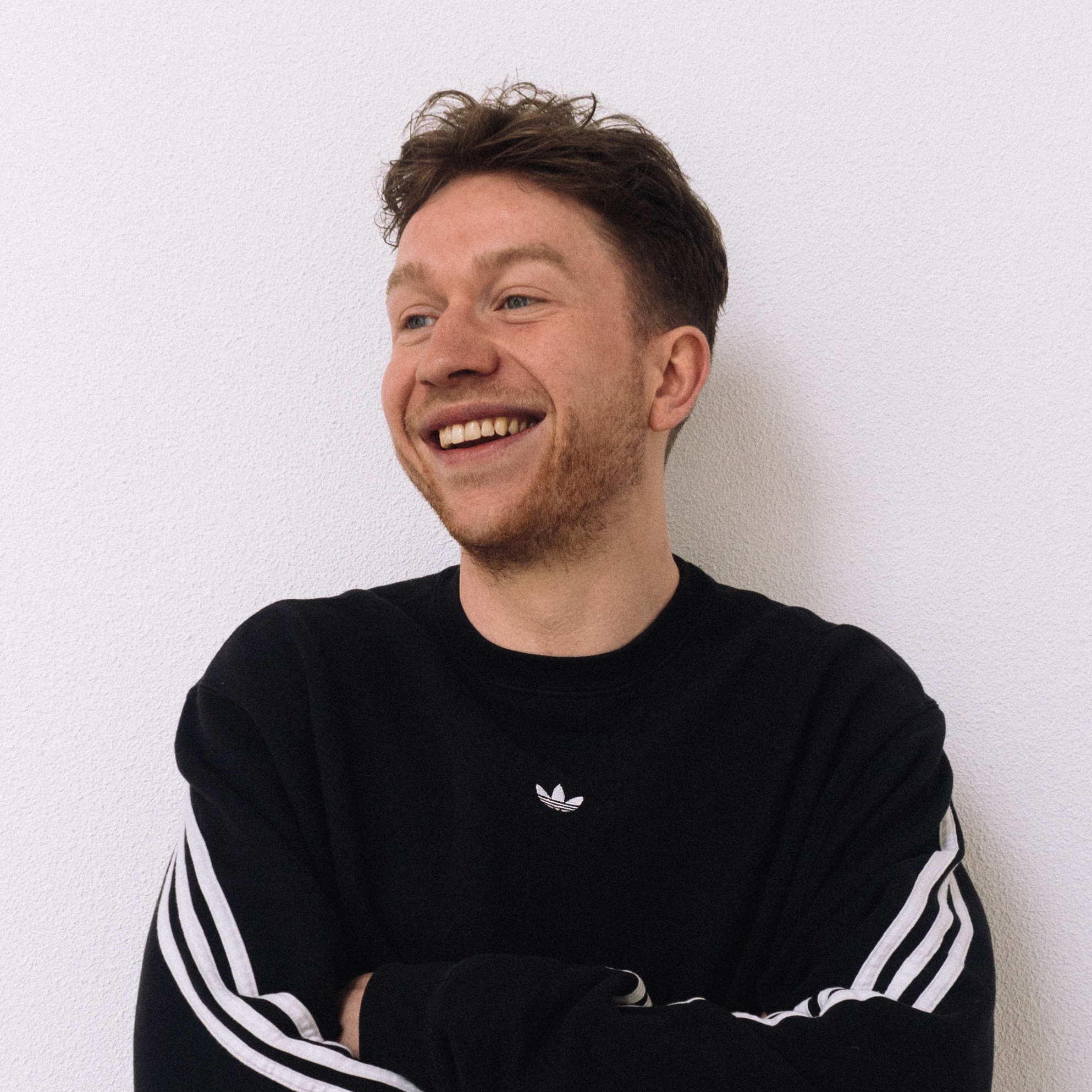 Tomas – Marketing, PR & Communication | Owner
Always busy with music, festivals and holidays. Tomas organizes all our festival trains and is committed to marketing and communication as sharp as possible. Meanwhile, Tomas made the soft g a form of art and he is also a proud captain of the Serious Boaters ship. #dingdingding
Favorite song: Philip Bailey, Phil Collins – Easy Lover

Favorite festival: Pohoda! Super nice atmosphere and very good and cheap wines at the festival.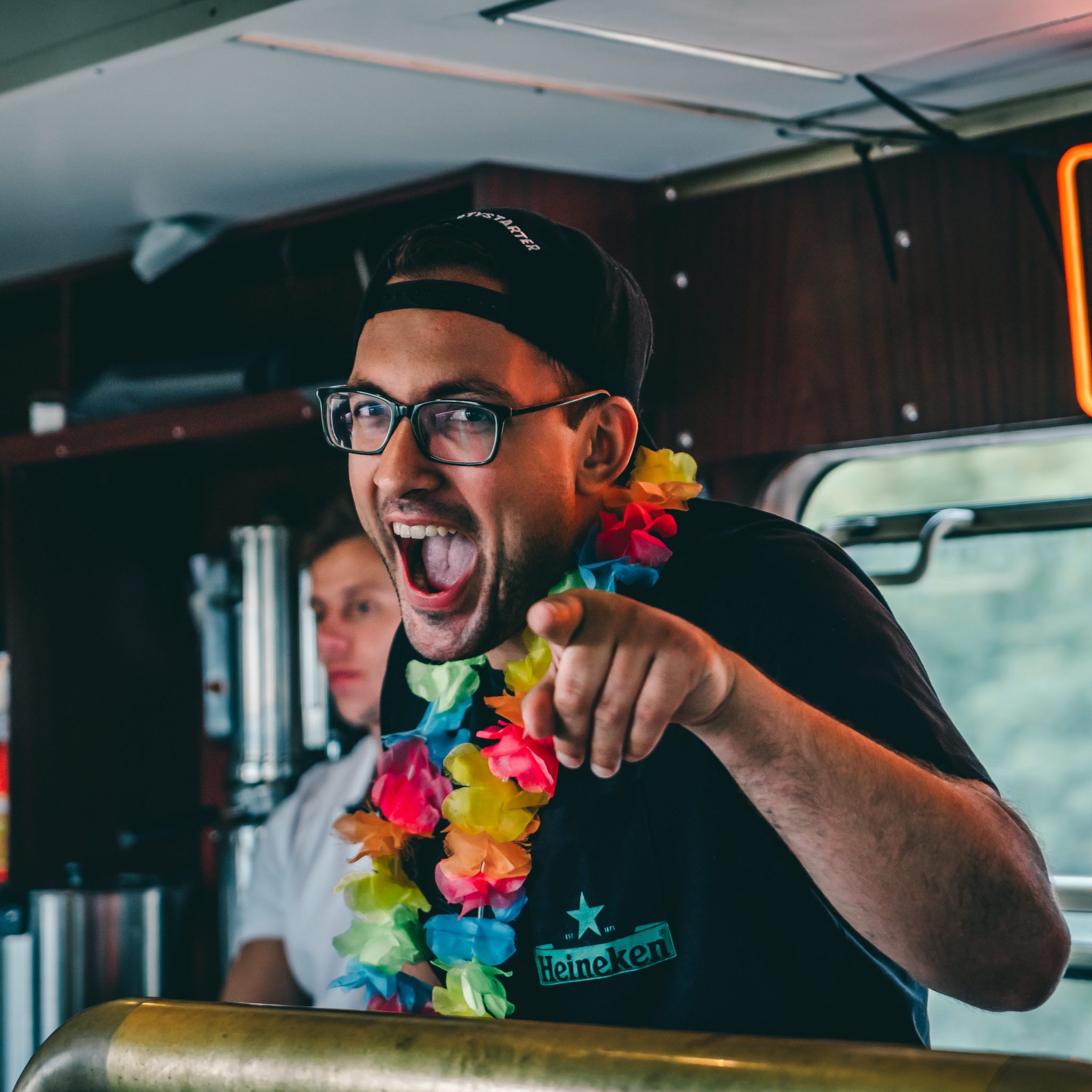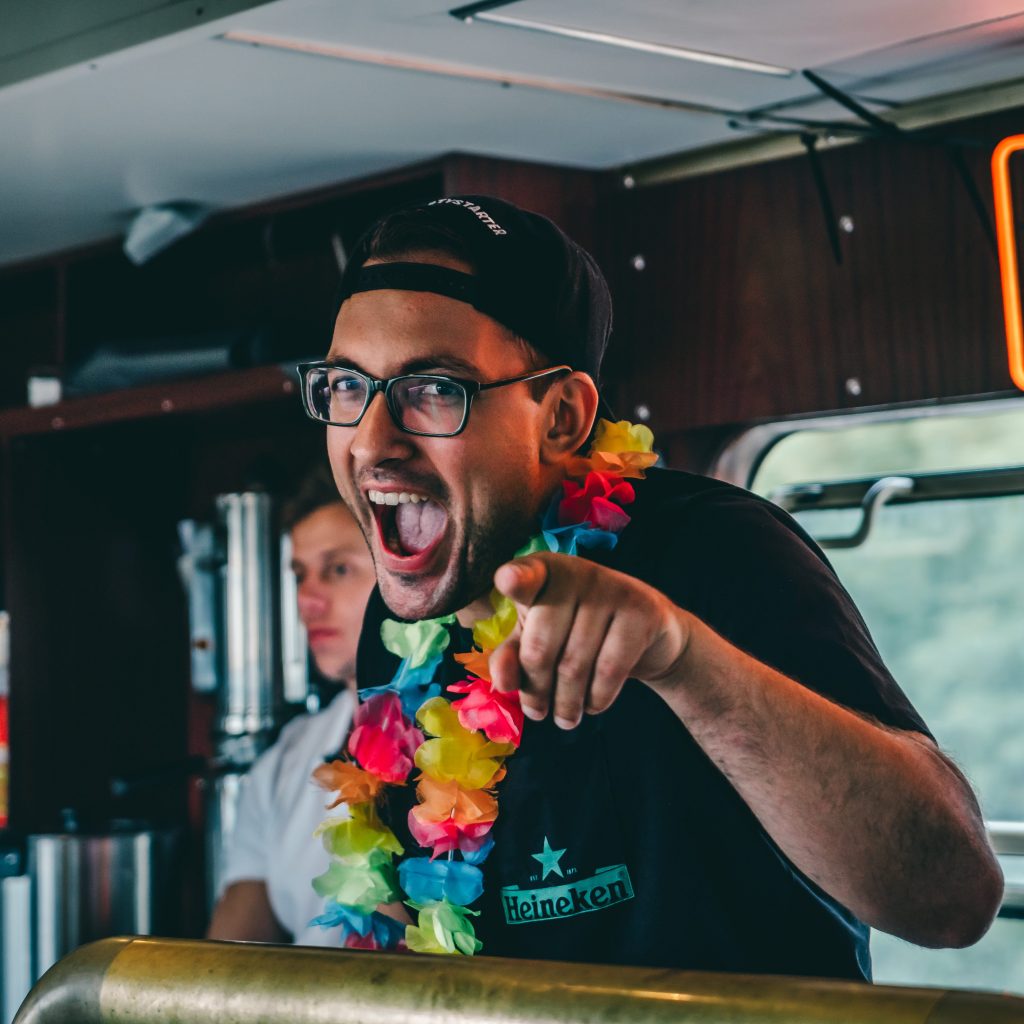 Marwan – E-commerce & Marketing
This born Amsterdammer is always up for a fun party or festival. In addition to the well-known hits and oldies, you will also find Dutch sing-alongs such as Tino Martin in his playlist. With great enthusiasm, Marwan answers all your questions and ensures that everything about the tickets and webshops is arranged to the fullest.
Favorite song: Sofi Tukker – Best Friend

Favorite festival: Sziget! Have you ever seen the whole festival in one week?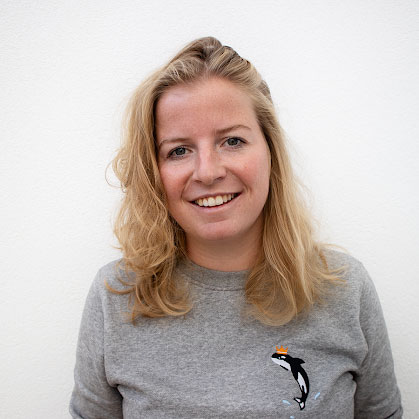 Judith – PR & Communication
Judith hasn't lived there for years, but she can't hide her Twente descent. And she is proud of that. Judith is responsible for all PR and communication for our festivals. She is always up for drinks, cheese, fun, parties and of course: festivals. An experienced 'Zwarte Crosser' who is constantly expanding her festival list. Her music taste is therefore quite broad; from Springsteen to Goldband, The Strokes and Lorde.
Favorite song: The Strokes – Last Nite

Favorite festival: Sziget! The longer in the festival bubble, the better!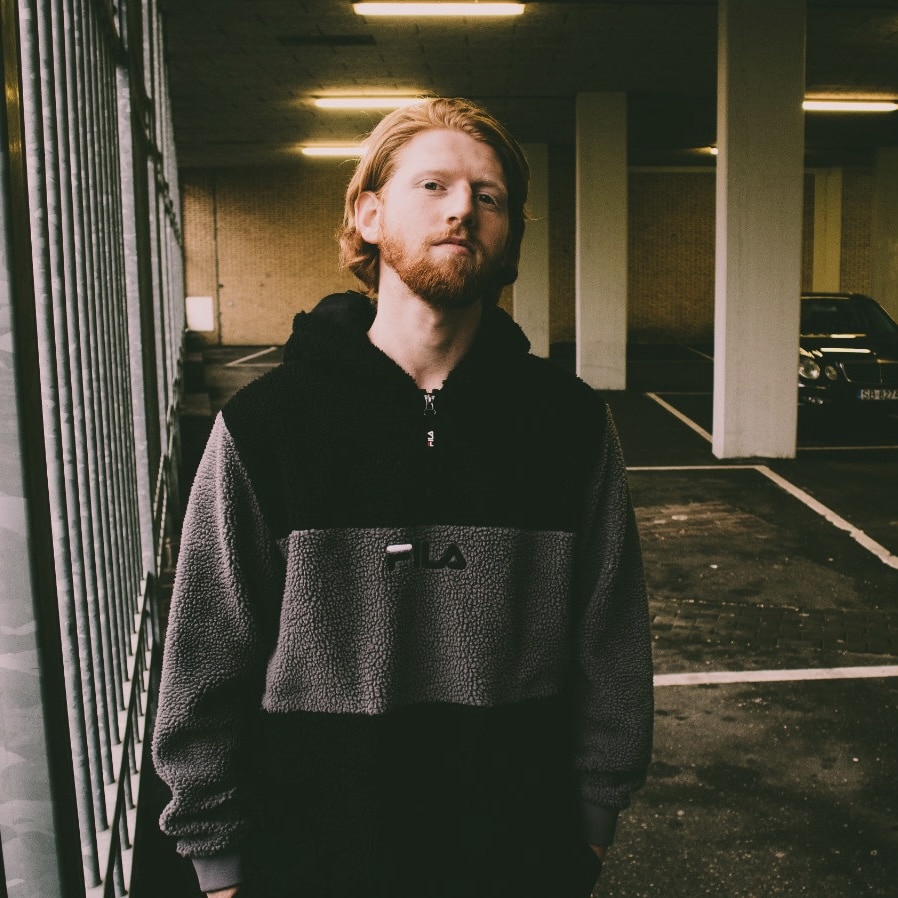 Thijs – (Online) Marketing
Born and raised in Limburg (The Netherlands), but prefers to travel through Europe for the most beautiful festivals. For the festival experience, but especially for music by artists such as The xx, Fred Again.. and The Weeknd. Thijs is involved in the marketing of all these wonderful festivals. Oh, and he also likes to throw a party himself as part of DJ formation Sziget Soundsystem or his own alias Thissa.
Favorite song: Kanye West – Runaway

Favorite festival: Electric Castle! Thijs likes a light show and Electric Castle happens to be a nocturnal light paradise.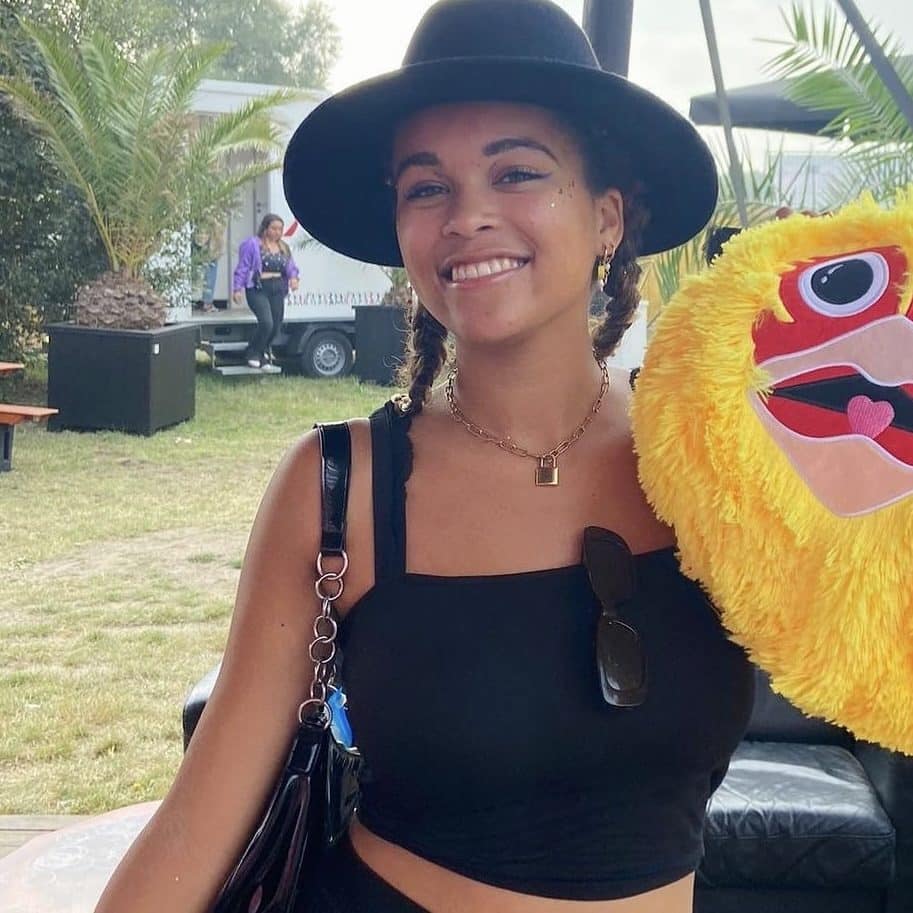 Keziah – Junior Communication Coordinator
She lives in Rotterdam with her friends and fully enjoys the student life. PR, marketing & communication is totally her thing. Moreover, she loves museums, festivals, and organizing things. Her big dream is to travel the world. Keziah prefers to spend the whole day in the kitchen trying out new recipes. When it comes to music, she's a true eclectic. Afrobeats, techno, house, hip-hop, or rock, Keziah is always up for a party!

Favorite song: Queen – Another One Bites The Dust

Favorite festival: The Island of Freedom, of course! I can't wait to be back at Sziget this summer!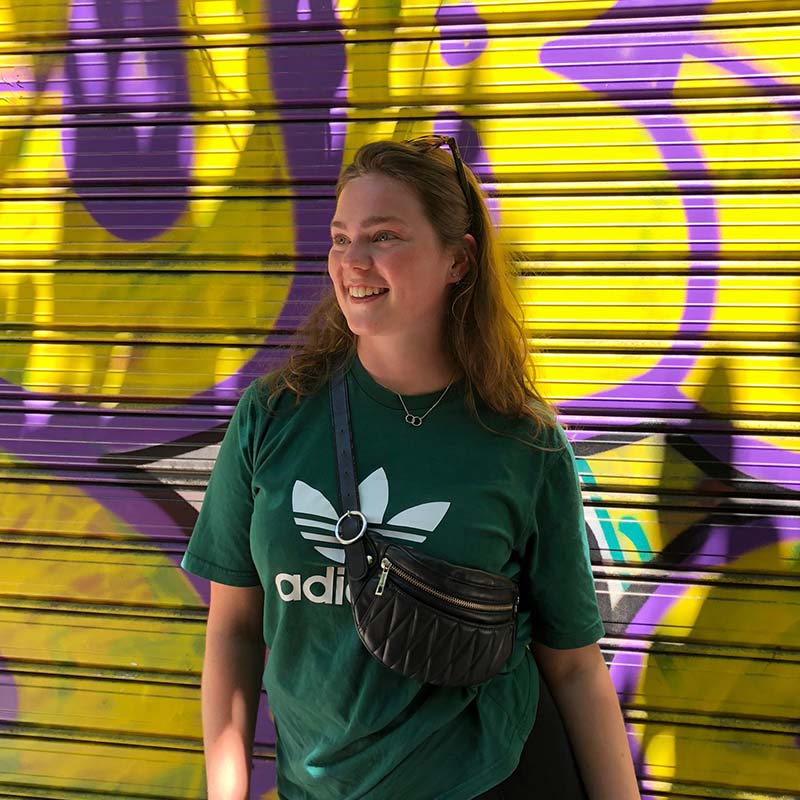 Yara – Junior E-commerce Coordinator
Enthusiastic student of commercial economics who is always in for a good time. Yara likes to have her friends around and doesn't like to sit still. She is looking forward to the upcoming festival season and of course to help as many partygoers as possible to get to the best festivals abroad. By the way, Yara herself can't wait 'til she can throw her hands in the air again on the festival ground!

Favorite song: KREAM – Take Control

Favorite festival: Sziget is going to be Yara's first foreign festival this summer. So it will be removed from her bucket list and put onto the favorites list!