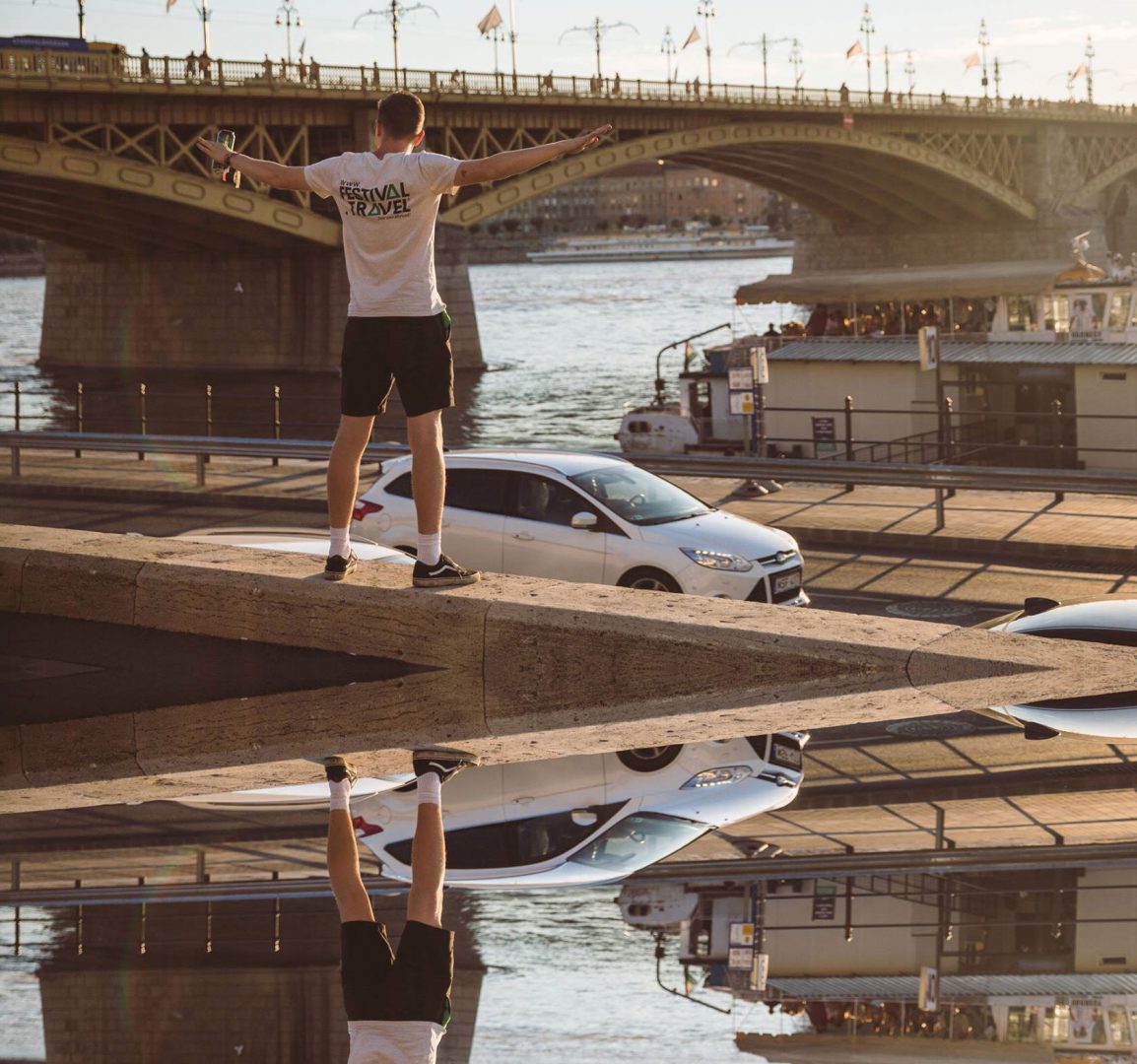 Festival Travel originated from a love for festivals. Over the years we have grown into a versatile team of top professionals specialized in online marketing, sales, PR, communication, e-commerce, you can hardly imagine it. This mix of qualities ensures that we are able to offer everyone the optimal festival experience. In addition to all the cool things we arrange behind the scenes for the festivals, we are of course present at the festivals themselves. So if you ever see us on the meadow, say hello and toast a beer (or two).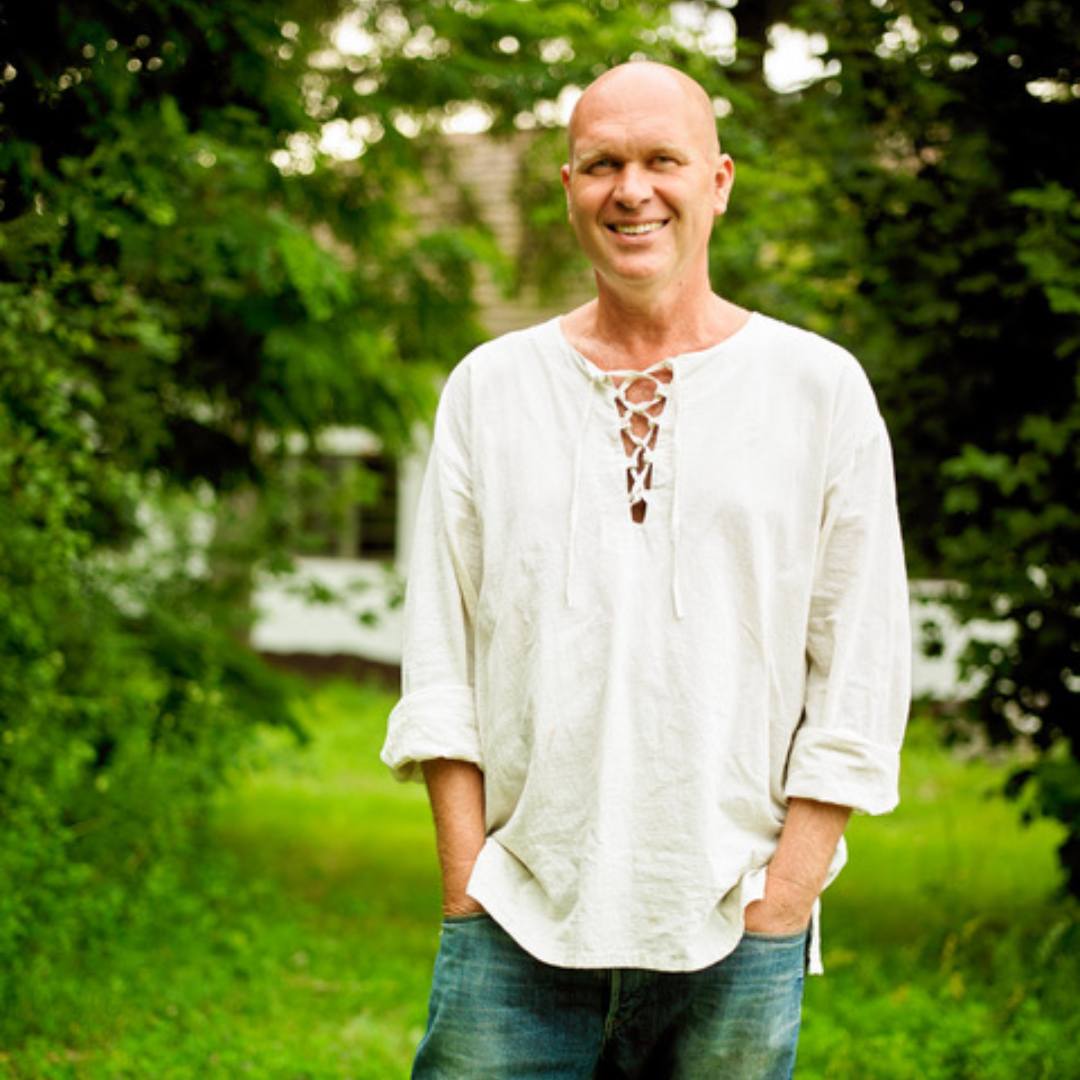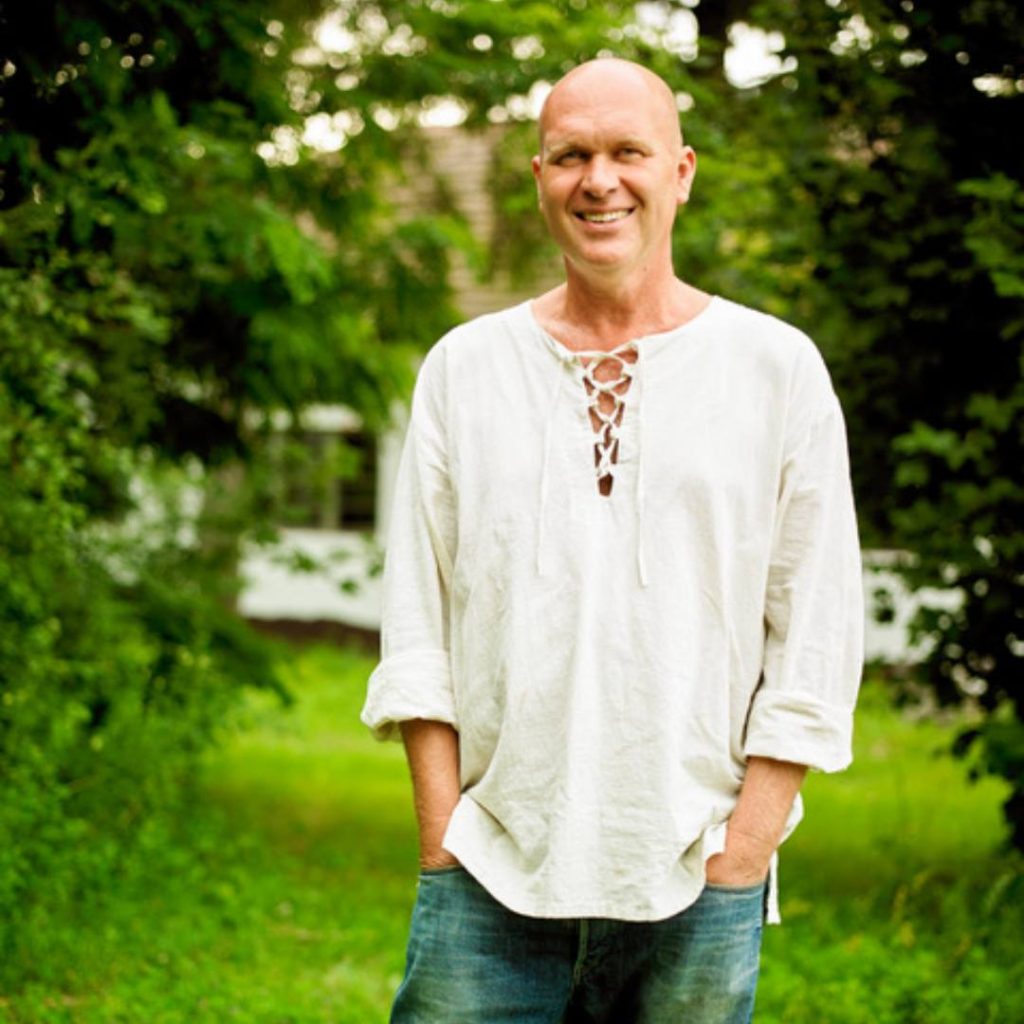 Elroy – Founder
Got the idea to sell tickets for Sziget Festival more than ten years ago. And the rest is history! Is now a lot in Hungary, busy in the village of Bedepuszta. Has tasted just about every Hungarian wine and knows how to tell beautifully about Budapest.
Favorite song: Yonderboi – Ohne Chanteuse

Favorite festival: The Great Yonder of course. You have to experience that sometime!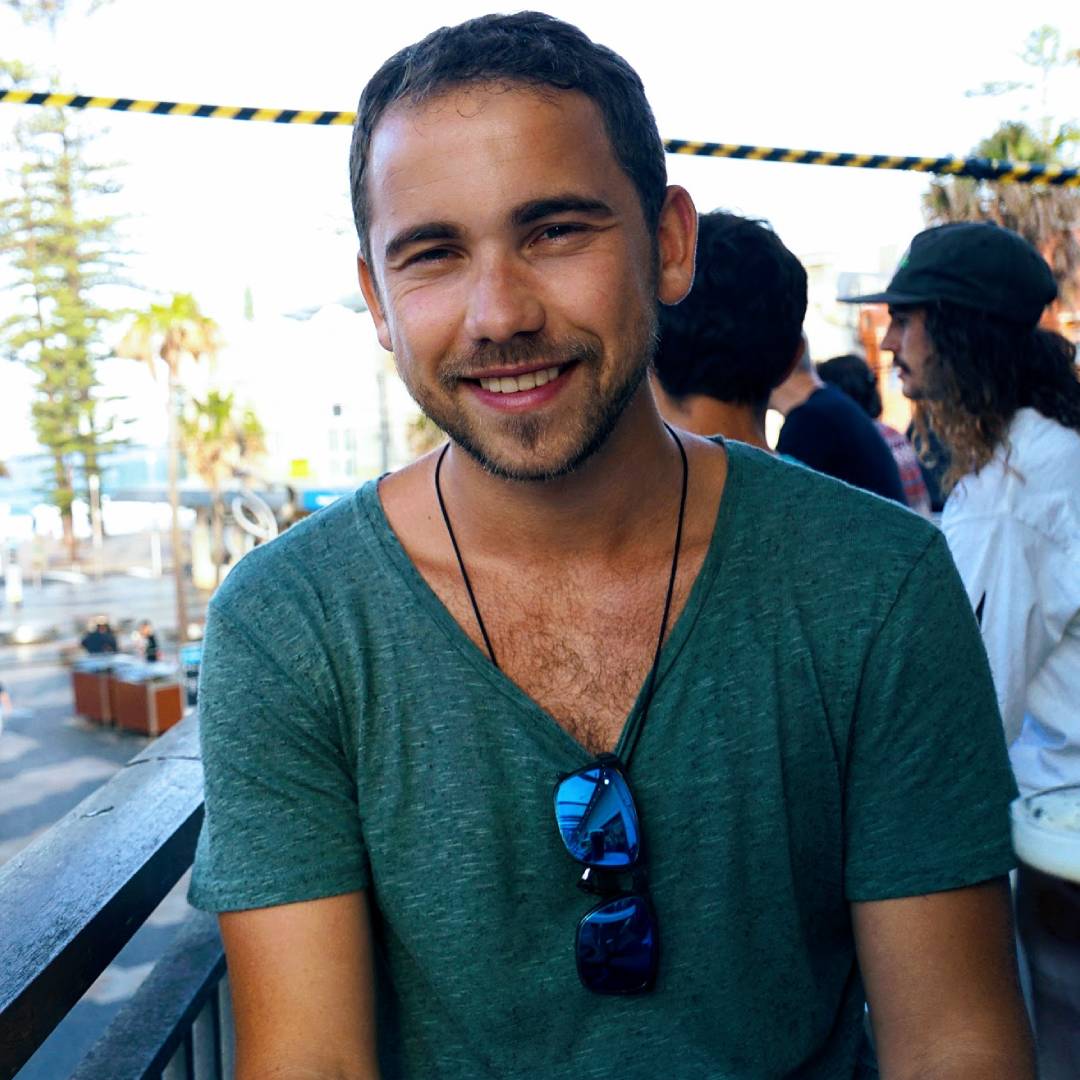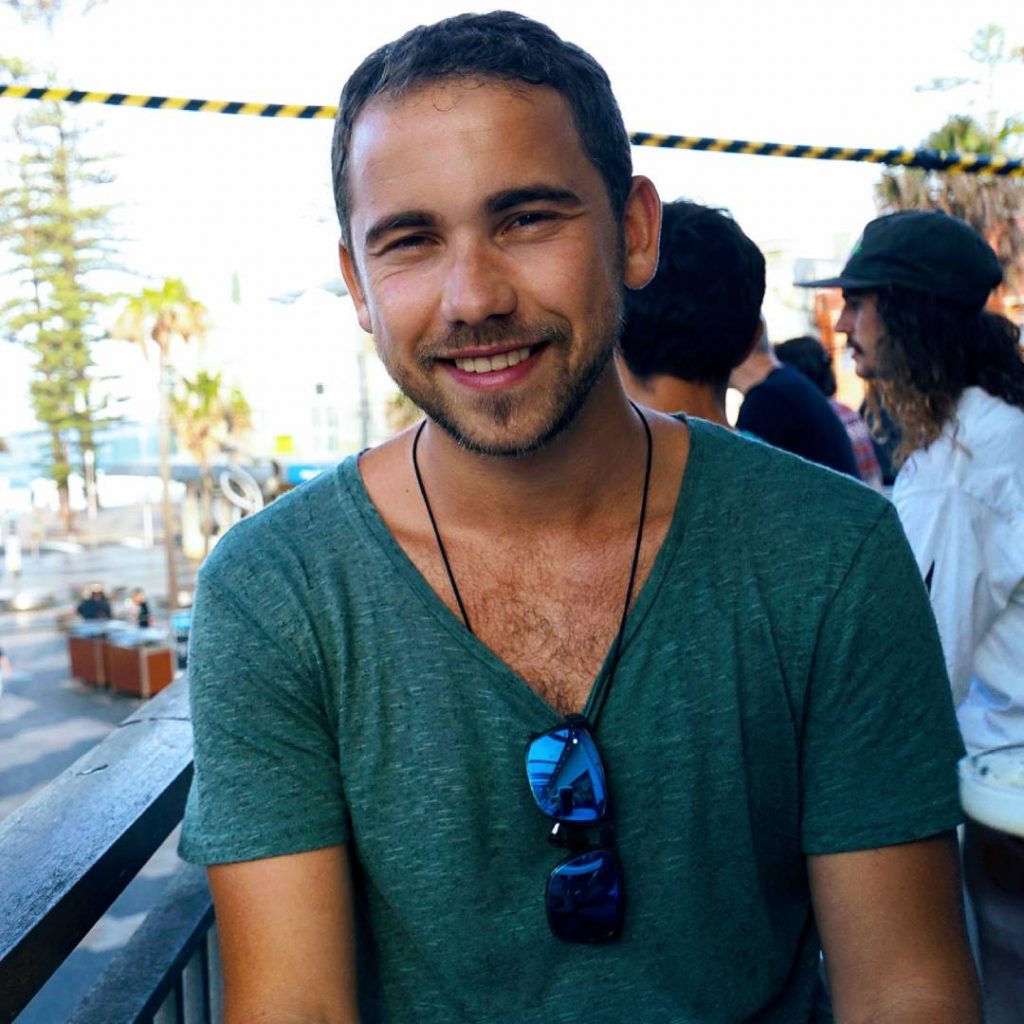 Ruud – Finance, Ticketing & Sales
Belongs to the senior group of the company. Ruud keeps an eye on all fronts and fin-tech is one of his core tasks. If you refresh this page you may see a different text, because he likes a / b testing. And that half marathon should really be below 1.40, come on!
Favorite song: My First Ballet Album – Pyotr Tchaikovsky is really nice.

Favorite festival: EC – Alternative and very progressive festival. A good mix between live music, art and simple parties. Only the weather remains a thing … Tip: go on the days that I go, because then the sun is shining and the weather has always been good.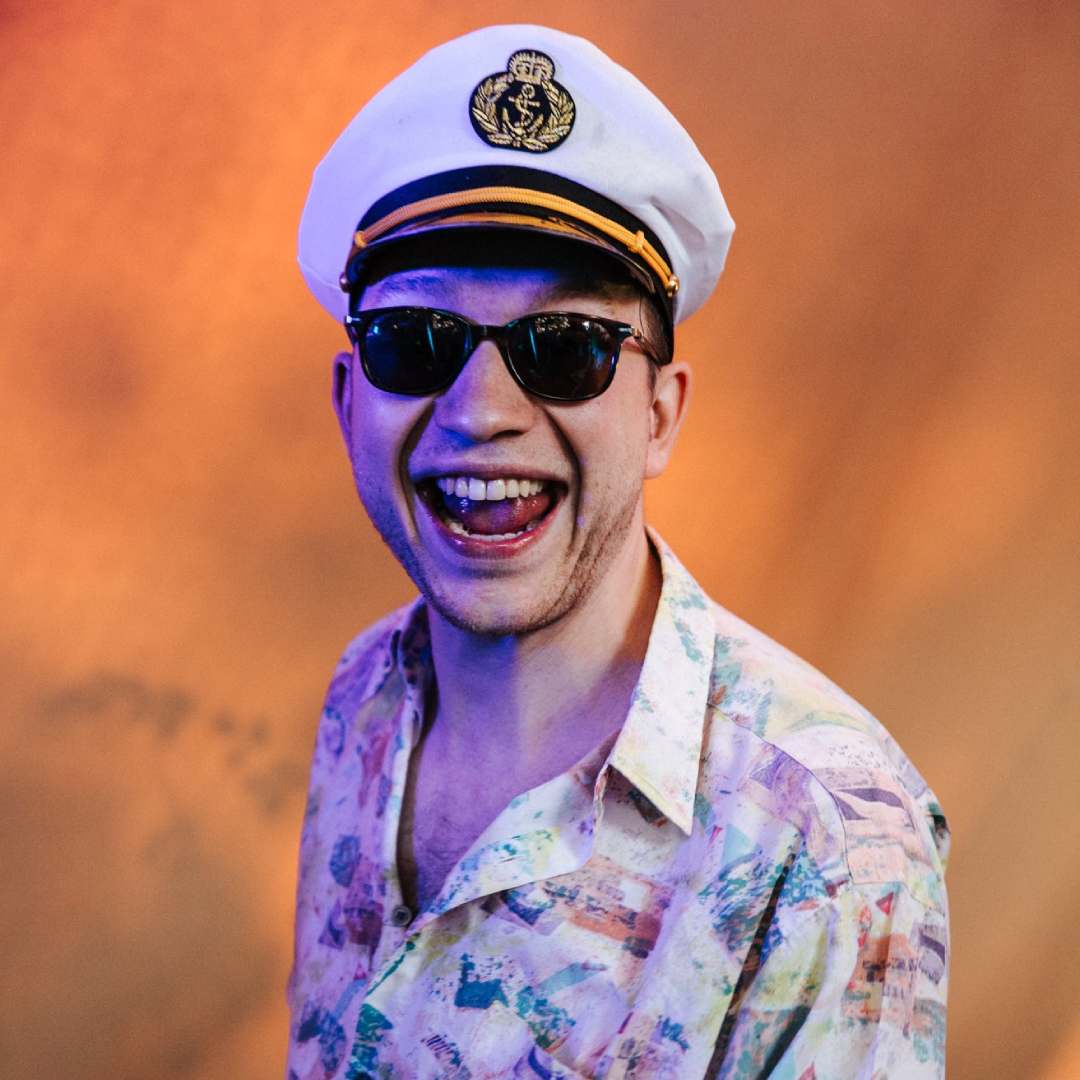 Tomas – Media, Marketing & Events
Always busy with music, festivals and holidays. Tomas organizes all our festival trains and is committed to marketing and communication as sharp as possible. Meanwhile, the soft g has become an art and is a proud captain of the ship of the Serious Boaters. #dingdingding
Favorite song: Philip Bailey, Phil Collins – Easy Lover

Favorite festival: Pohoda! Super nice atmosphere and very good and cheap wines at the festival.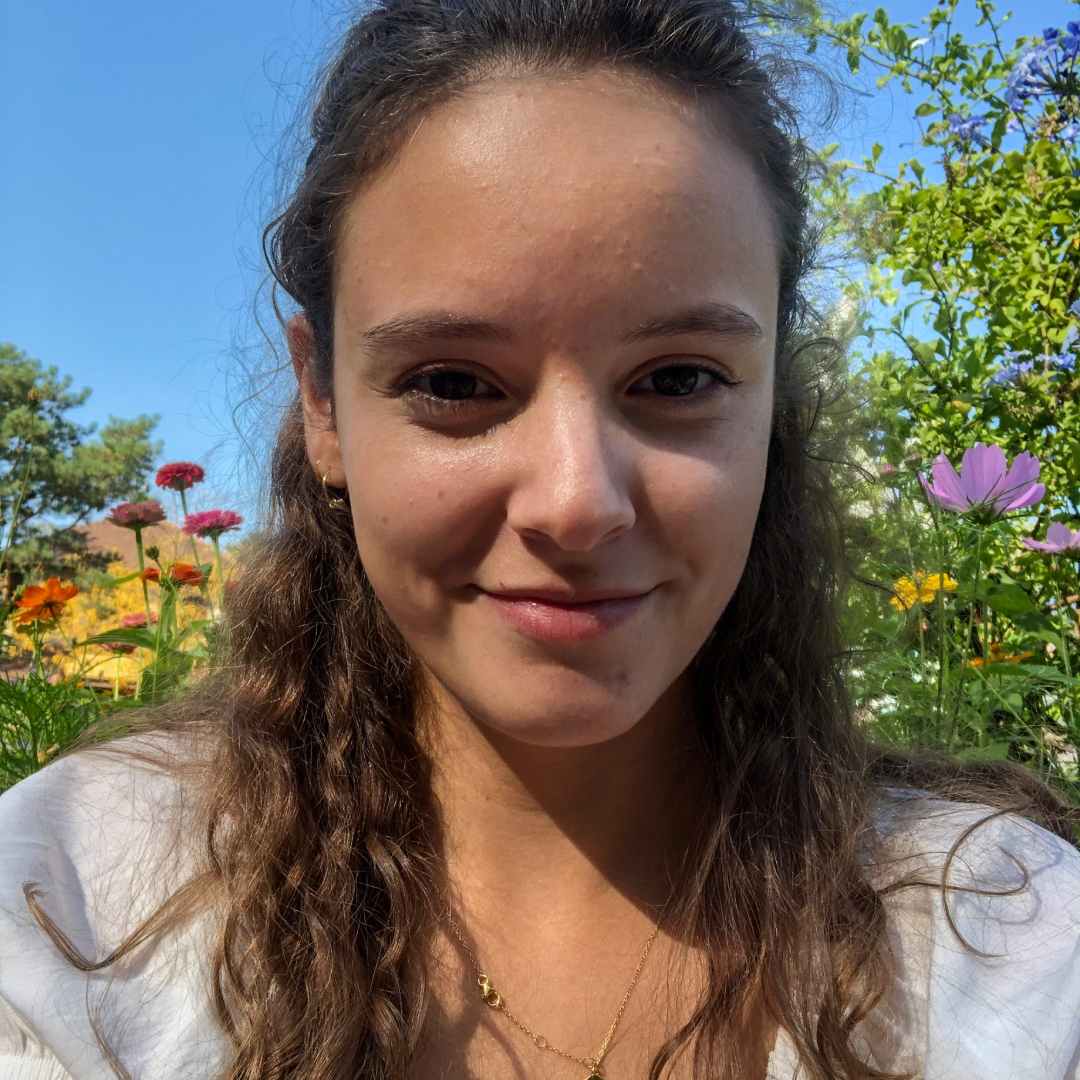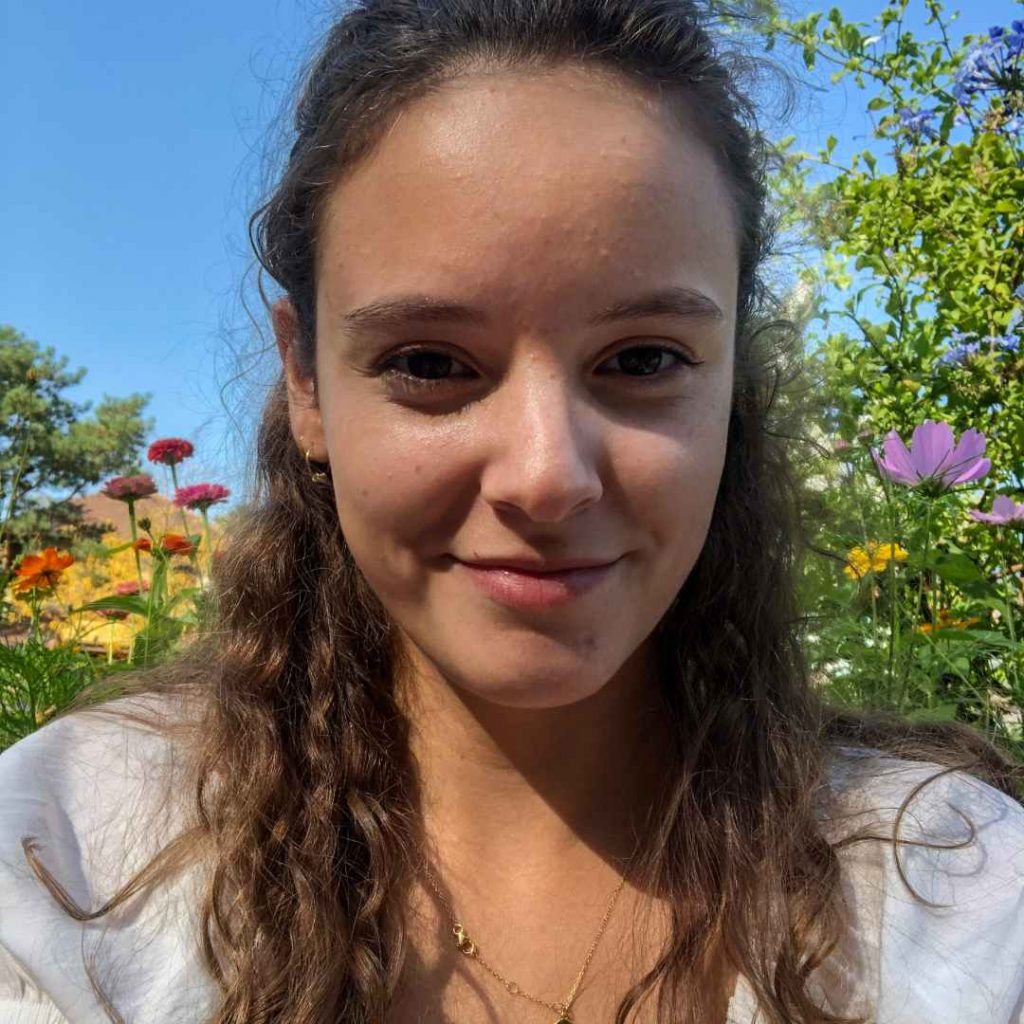 Indiana – E-commerce & Marketing
Always says "I'm not going to make it late this time", but after a few gin-tonics, beers and glasses of wine she is still in bed at 5 am and then gets up early the next day. Indiana takes care of the tickets, web shops and the cheerful messages appearing in your mailbox.
Favorite song: Muse – Knights of Cydonia

Favorite festival: Sziget! Tip: Make friends with the bartender in the Wine Village for extra cheap (and tasty) wine.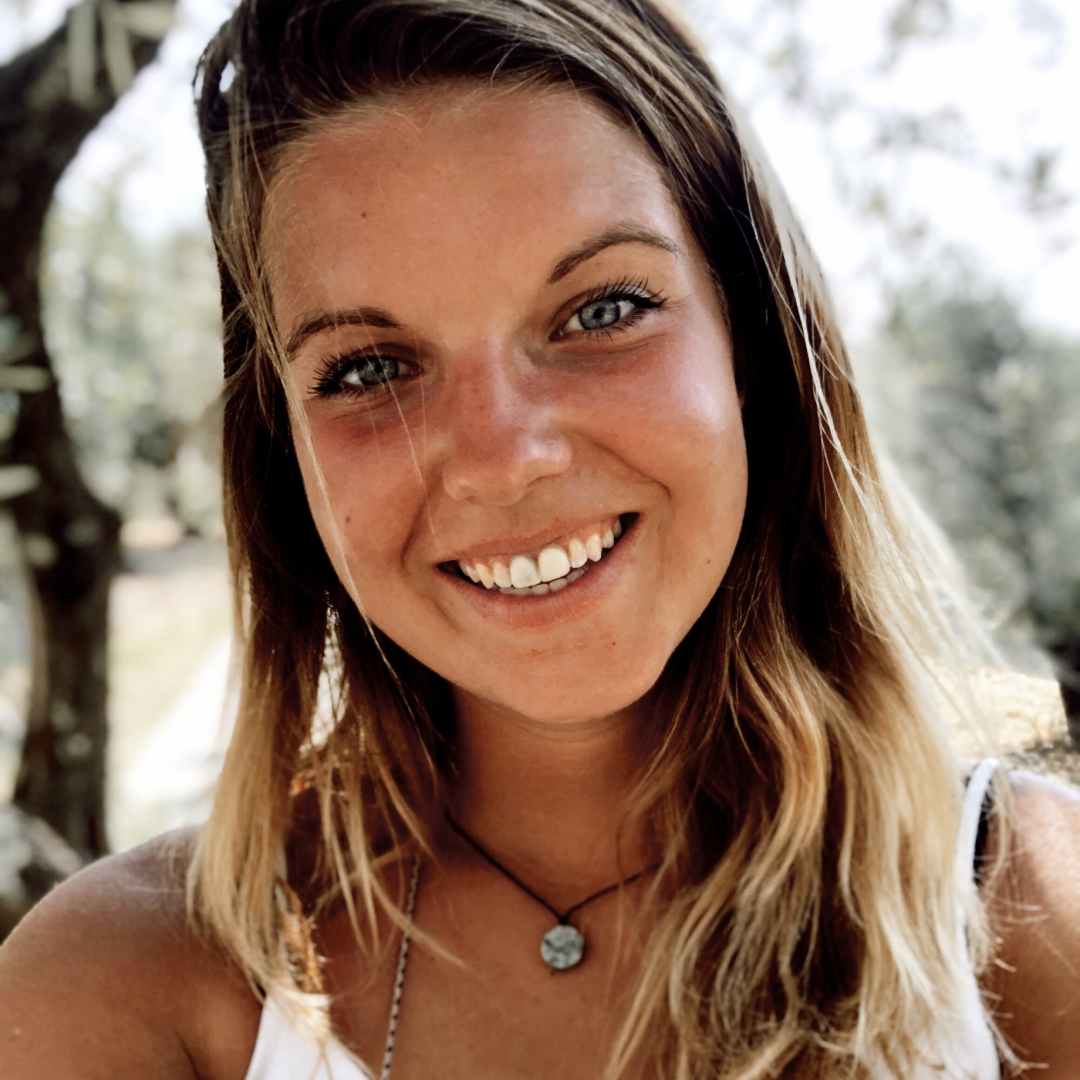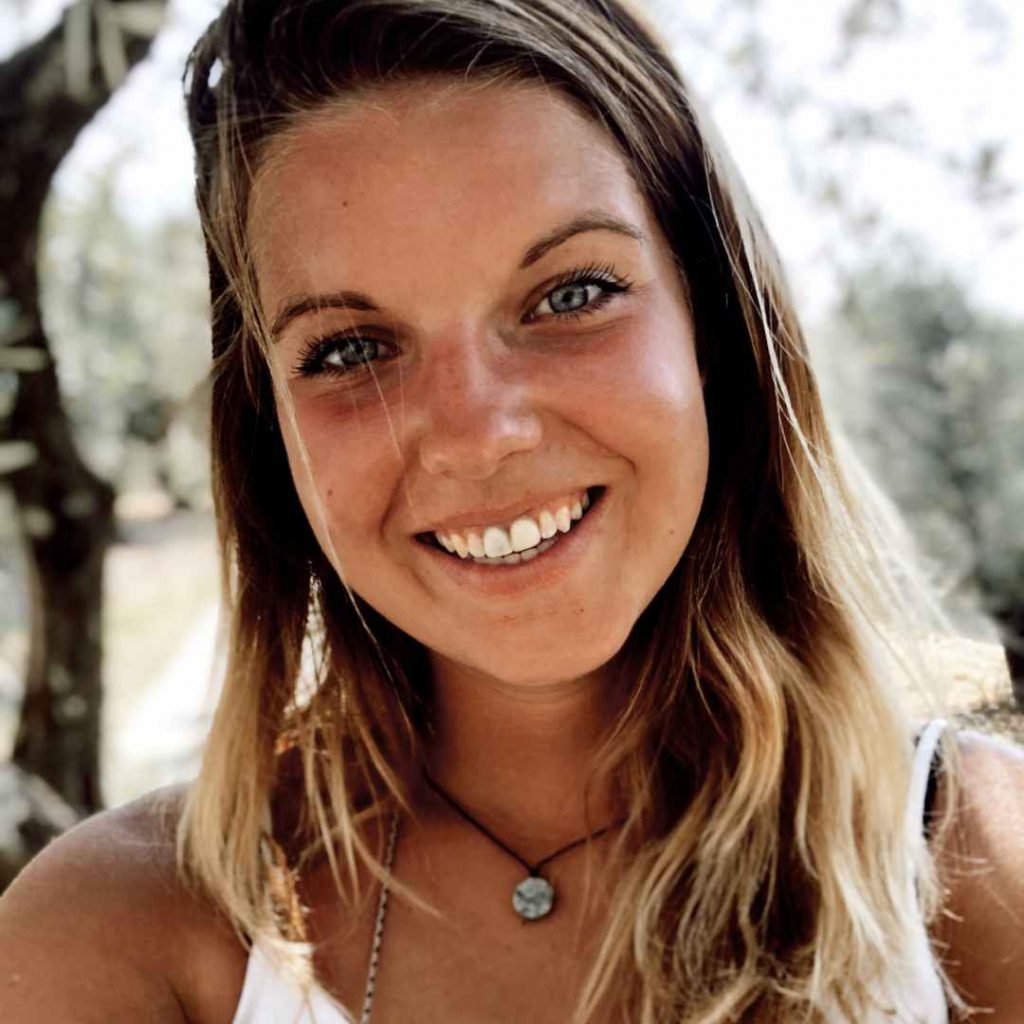 Melissa – Marketing & Communicatio
The 'nicest home' she herself crowned, with a passion for (online) marketing, communication and design. Her creativity started while she was still in her diapers. Unfortunately, the passion for painting has never resulted in more than exhibits on her parents' bulletin board. Ensures that she is good at most games so that it is not obvious that she absolutely cannot stand her loss. This fanaticism is also reflected in her dedication to creating and writing the best festival content. She is your go-to contact for all your pressing questions.

Favorite song: Anderson Paak – Jet Black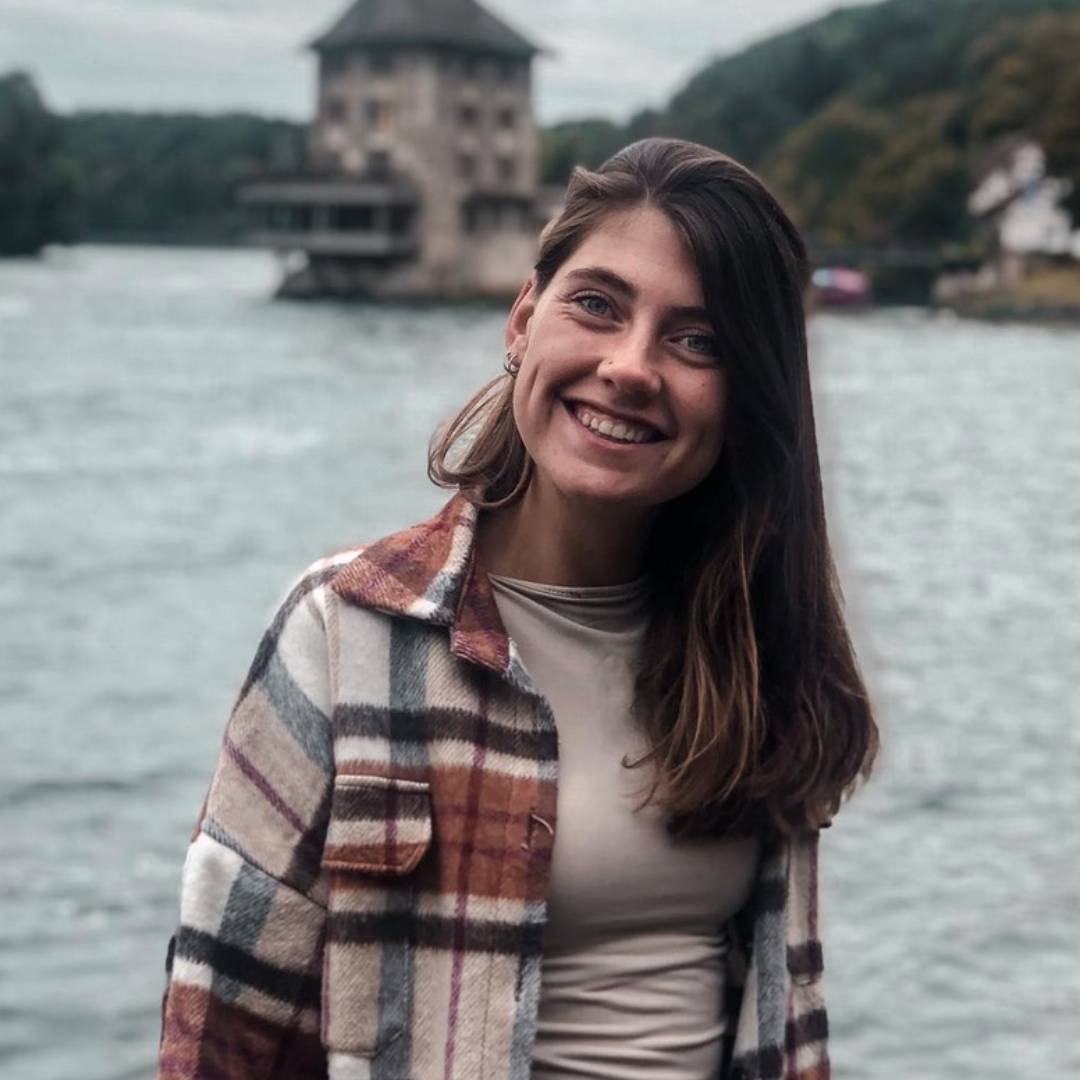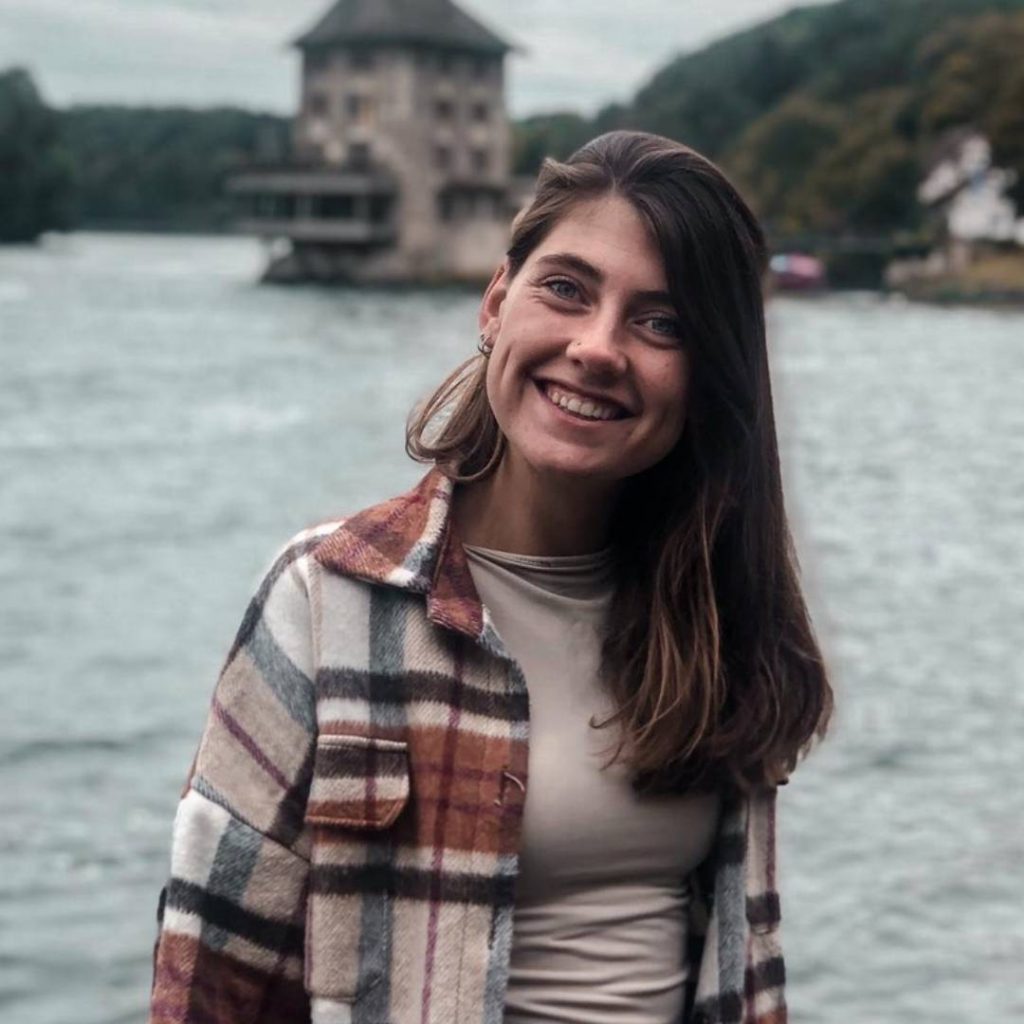 Gabriëlle – PR & Communicatie
In de mood for everything! Gabriëlle from Utrecht takes care of all PR and communication for our festivals. Besides her broad employability, her choice of music is also wide: from hip-hop to soul. And does she hear a nice song on the radio? Then she can play it on her harp. To relax after work, she is always up for an hour of CrossFit or cycling (do you ever sit still?). She is convinced that Europe has so many beautiful destinations and would like to discover more. There is no better combination at Festival Travel. #let's go

Favorite song: TOTO – Africa

Favorite festival: Sziget Festival! Are you a proud Szitizen already?