CJP discount to the best European festivals!
Because life as a young adult is already expensive enough, we have come up with something especially for CJP members. As a CJP member you get a discount on a number of festival packages that Festival Travel offers! You can travel by bus or train, organized by Festival Travel.
To make it even easier for CJP members, we will put together a number of affordable packages for you. This way you can see exactly what you are entitled to as a CJP member. Activate the CJP discount using your CJP card number and date of birth to see what deals are possible for you.
Not a CJP member yet?
Are you not a CJP member yet, but do you want to be in possession of a CJP pass to save money on culture, films and festivals?Go to the website of CJP to learn more about CJP membership.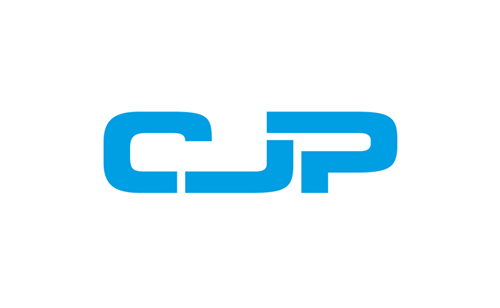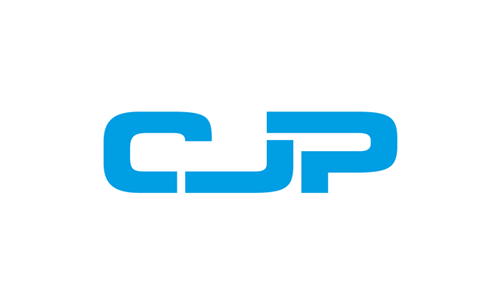 How do I activate my CJP discount?
Enter your pass number and date of birth
Click on "check my card"
Order your festival summer
That's all!