Sziget Express
In 2021 the Sziget Express will travel to Budapest again: for more than 10 years the most unique festival trip. Make friends already before you arrive, travel across Europe and enjoy breathtaking views. Travelling to Sziget by train also causes 88% fewer CO2 emissions than a trip by plane*. Festival Travel is an official travel partner of Sziget.
Facilities
Space for luggageToilets Bar/bistro

🎥 – Check the Sziget Express 2019 aftermovie
📷 – …or the pictures of Express #1 en Express #2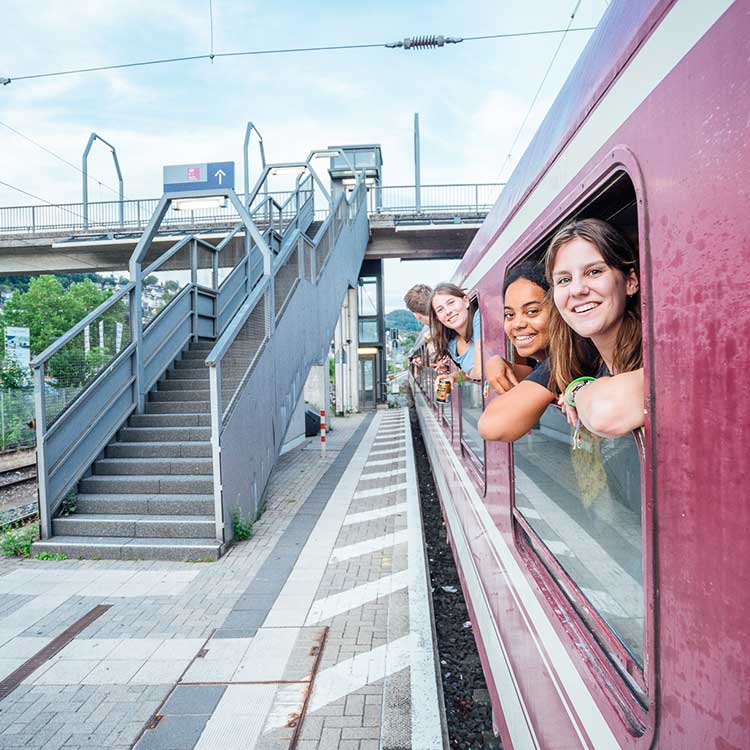 Greenest travel option
88% less CO2 emissions than traveling by plane *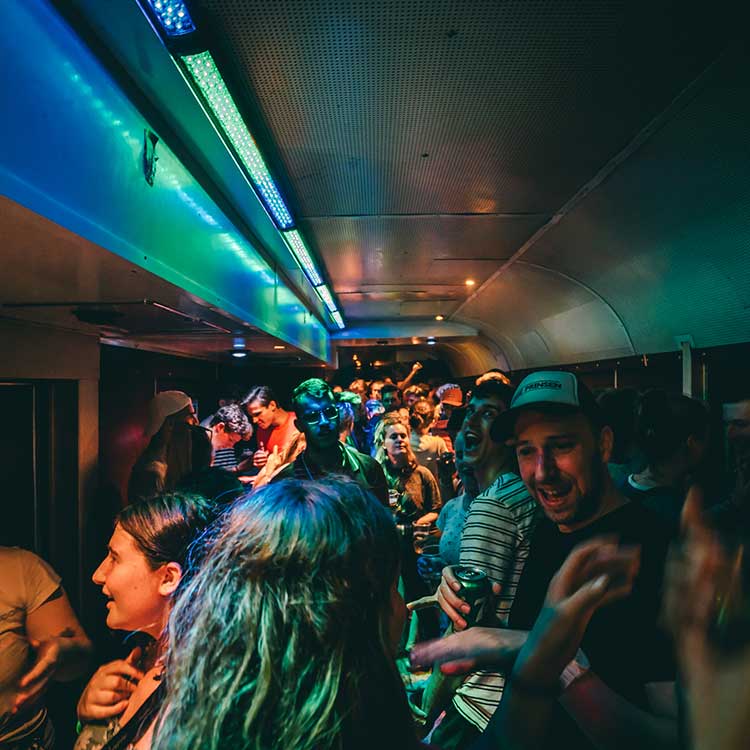 Bar & bistro-wagon
Food, drinks and music during the trip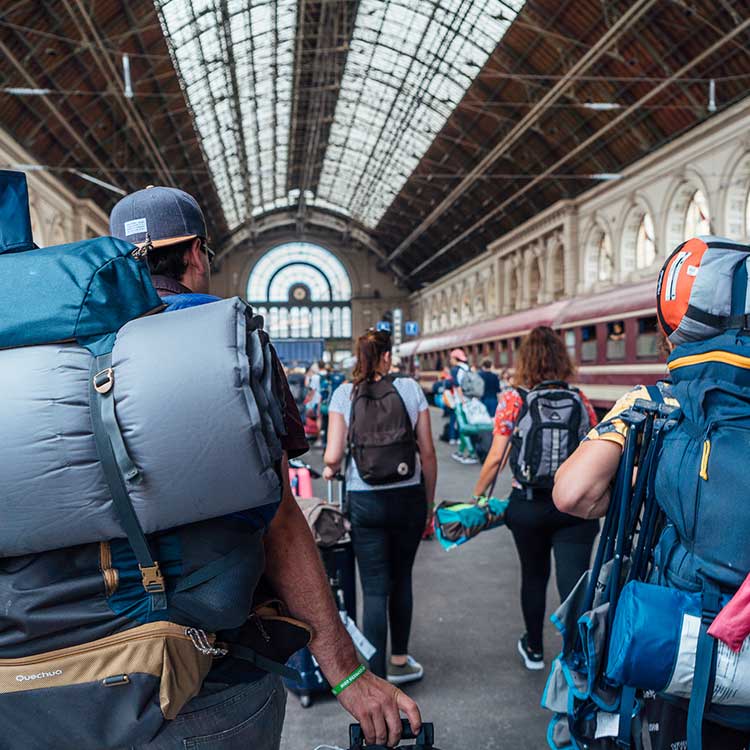 Luggage
Space for your tent, large bag / suitcase and small bag / backpack
Travel dates
Departure from Amersfoort, The Netherlands: To be announced
Arrival in Budapest: To be announced
Departure from Budapest, Hungary: To be announced
Arrival in Amersfoort, The Netherlands: To be announced
Availability
| | | |
| --- | --- | --- |
| Zitplaats | Economy Couchette | Comfort Couchette |
| Available soon | Available soon | Available soon |
Price & tickets
The prices of the Sziget Express tickets differ per comfort level. You can choose between Seats, Economy Couchettes and Comfort Couchettes.
The greenest travel option
*The difference of 88% is calculated in an advisory module from Milieu Centraal, an independent organization of Rijkswaterstaat that provides practical information about the environment. Based on a distance of 1.364 kilometers and 950 people, Milieu Centraal indicates that the emissions per person by train are 71kg CO2, while aircraft produces 612 kg CO2 per person.
Facilities Sziget Express
Luggage storage (read more)
Toilets
Wash bins
Bar-/bistrowagon