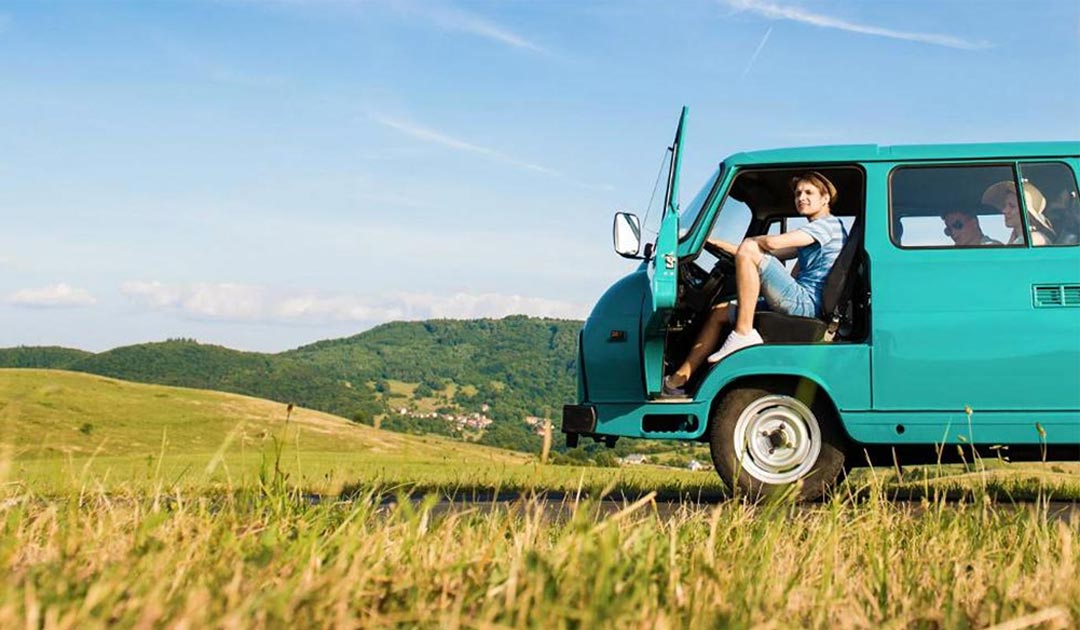 Road tripping to European festivals
Make your festival trip as exciting and adventurous as you want. Get behind the wheel yourself and hit the road with a Camptoo camper! With Camptoo you can easily travel all over Europe, in a classic Volkswagen or camper with a unique graffiti sprayed design. Ideal to combine with your favorite festival(s)!
Want to drive in style with friends to a great festival and spend the night comfortably on the festival site? Why not! No dragging around with tents and in good or bad wether you are guaranteed a warm bed.
How does it work?
At Camptoo you can choose from different types of unique campers that you rent from camper owners. Here you will find campers in all shapes and sizes. You can rent these cheaply, safely and easily.
When you book a camper, you can choose from a ton of vehicles. By specifying the filters and entering the desired departure dates you will find the suitable camper in no time. This way you can leave carefree for your festival weekend, week or even month!
Price & Book a camper
A Camptoo camper can be rented via the website. With the camper you can easily travel to all our festivals, whether you visit one or more. You book the festival tickets with us. Please note that a special Caravan Camping ticket is required for most festivals.
Get inspired on Instagram 👇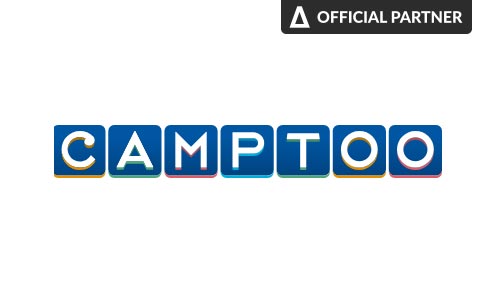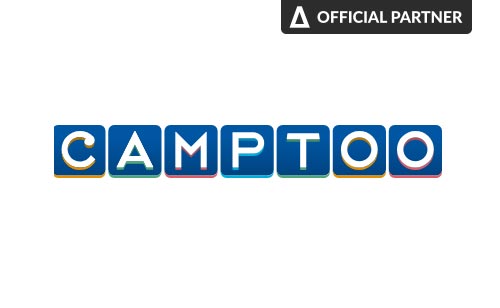 How do you book a camper?
Campers can be booked via the Camptoo website. Make sure the dates match those of the festival you want to visit. Also note that many festivals have a special Caravan Camping, for which you need a separate camping ticket. You can check all our festivals on the festival page.
How do you plan your trip?