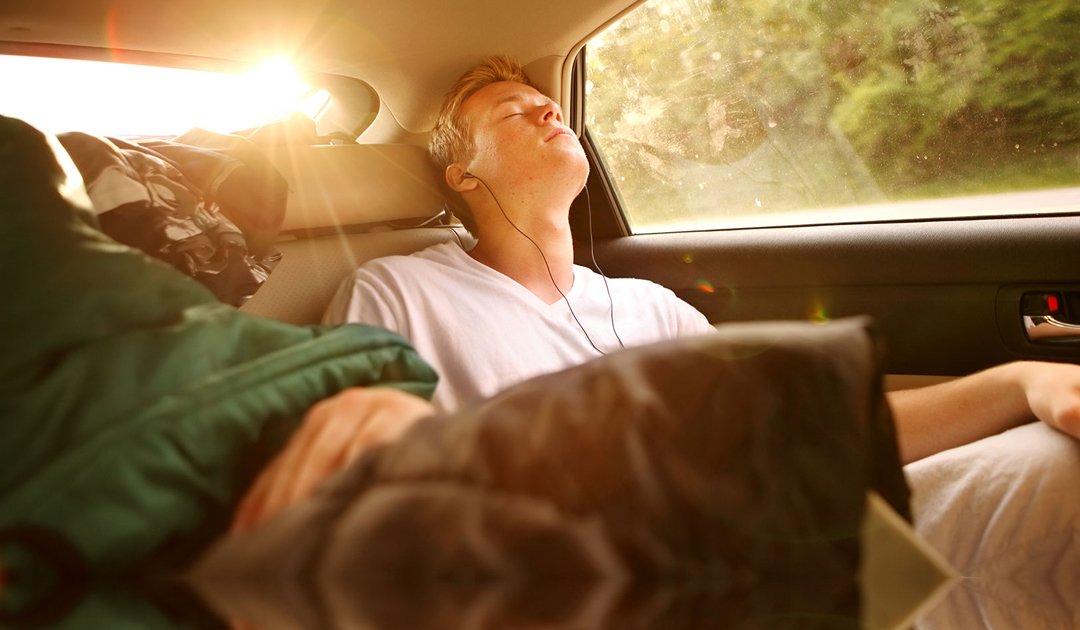 About traveling by car
Combine your festival holiday with a European road trip. Decide for yourself who you take with you, where you stop and how far you go. Please be aware that not everywhere the same traffic rules apply, so make sure to leave prepared.
Rent a car or van
A festival holiday combined with a road trip is ideal. But now you still need a car or van. Fortunately, there are plenty of options to rent the perfect car. We always choose Rentalcars, a comparison website that shows you the best prices. But it is still important to be sharp. We recommend that you pay attention to the following things:
Number of persons
Manual or automatic
Diesel, gasoline or other fuel
With our without towbar
Free kilometers
Insurances
With or without a deposit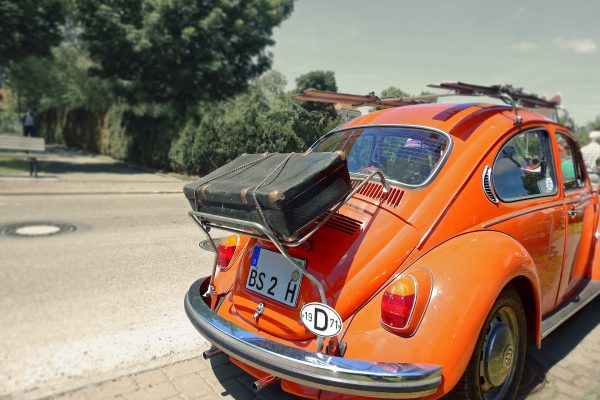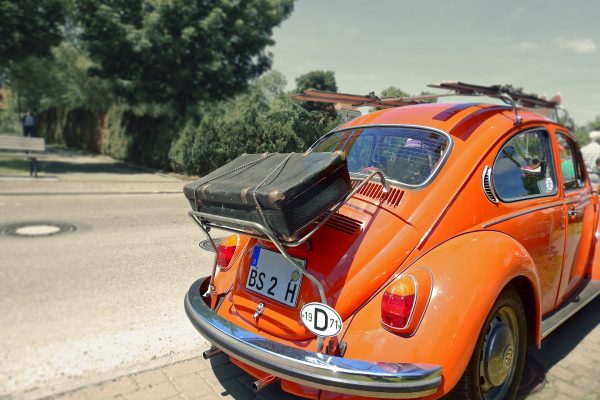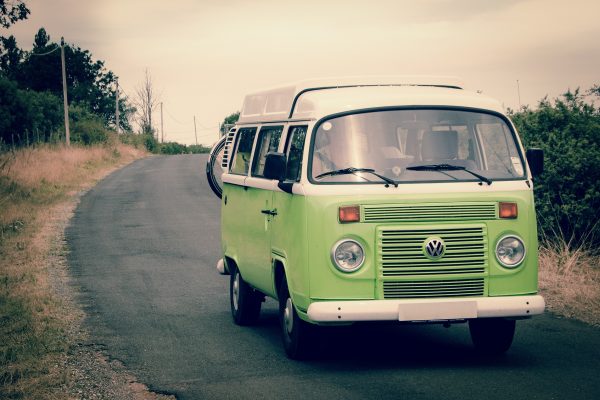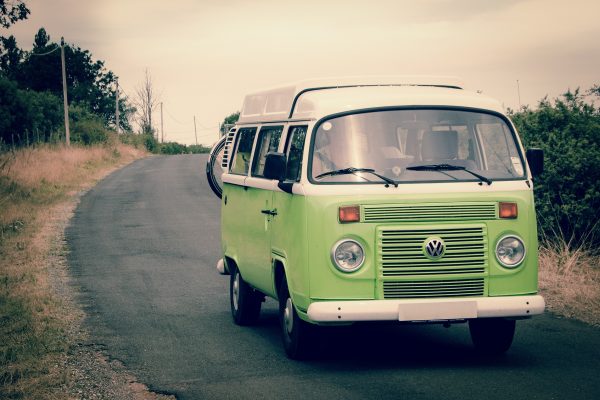 What to do when your car breaks down?
You don't want your festival holiday falling apart due to car trouble. Therefore, it is important to be prepared for such a situation. We recommend that you take out insurance. In the Netherlands at the ANWB and in Belgium at the VAB.