About travelling by plane with Festival Travel
The fastest way to arrive at a festival abroad is mostly by plane. Airplanes do restrict you in the carriage of luggage (think of your tent!), but for people who want to spend as little time as possible travelling, flying might be the best choice. Festival Travel offers festival flights to a number of destinations. In collaboration with Tix you will find the cheapest option for the festivals for which this is not the case.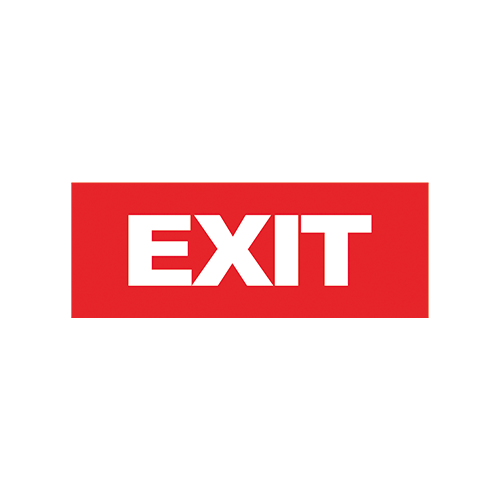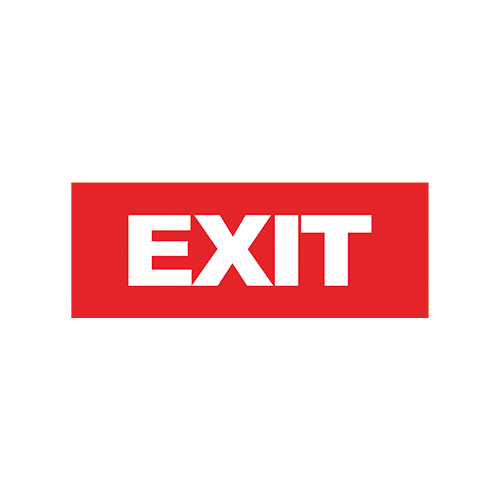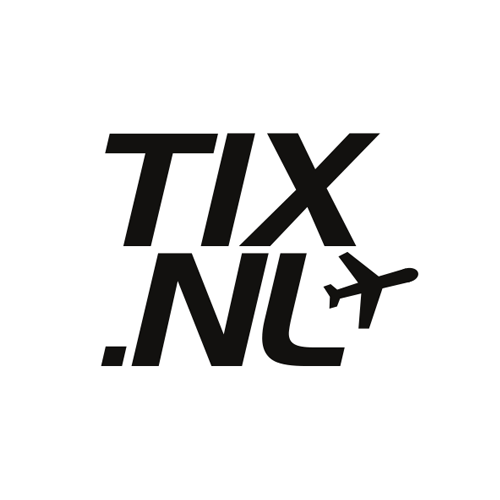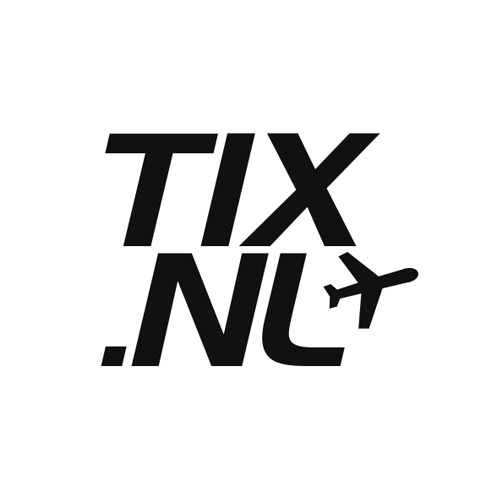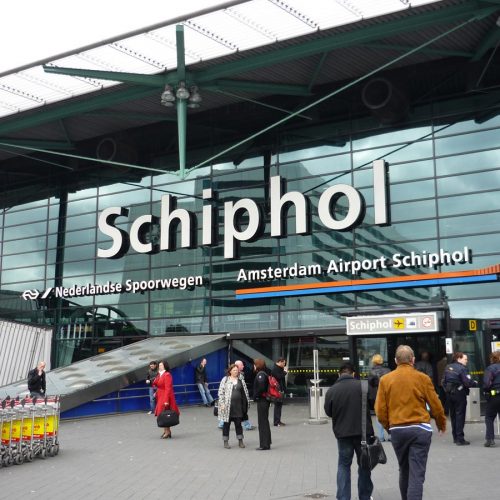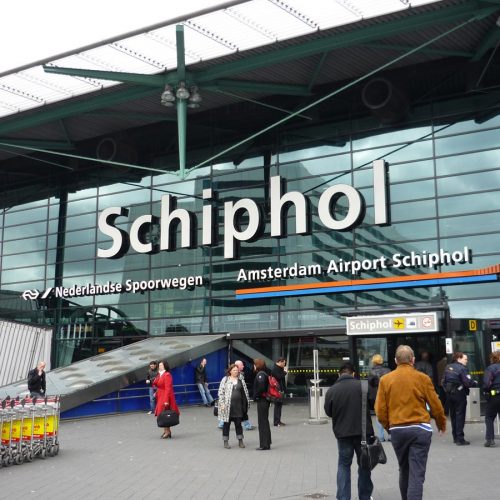 Why?
Quickest from A to B
No traffic jams!