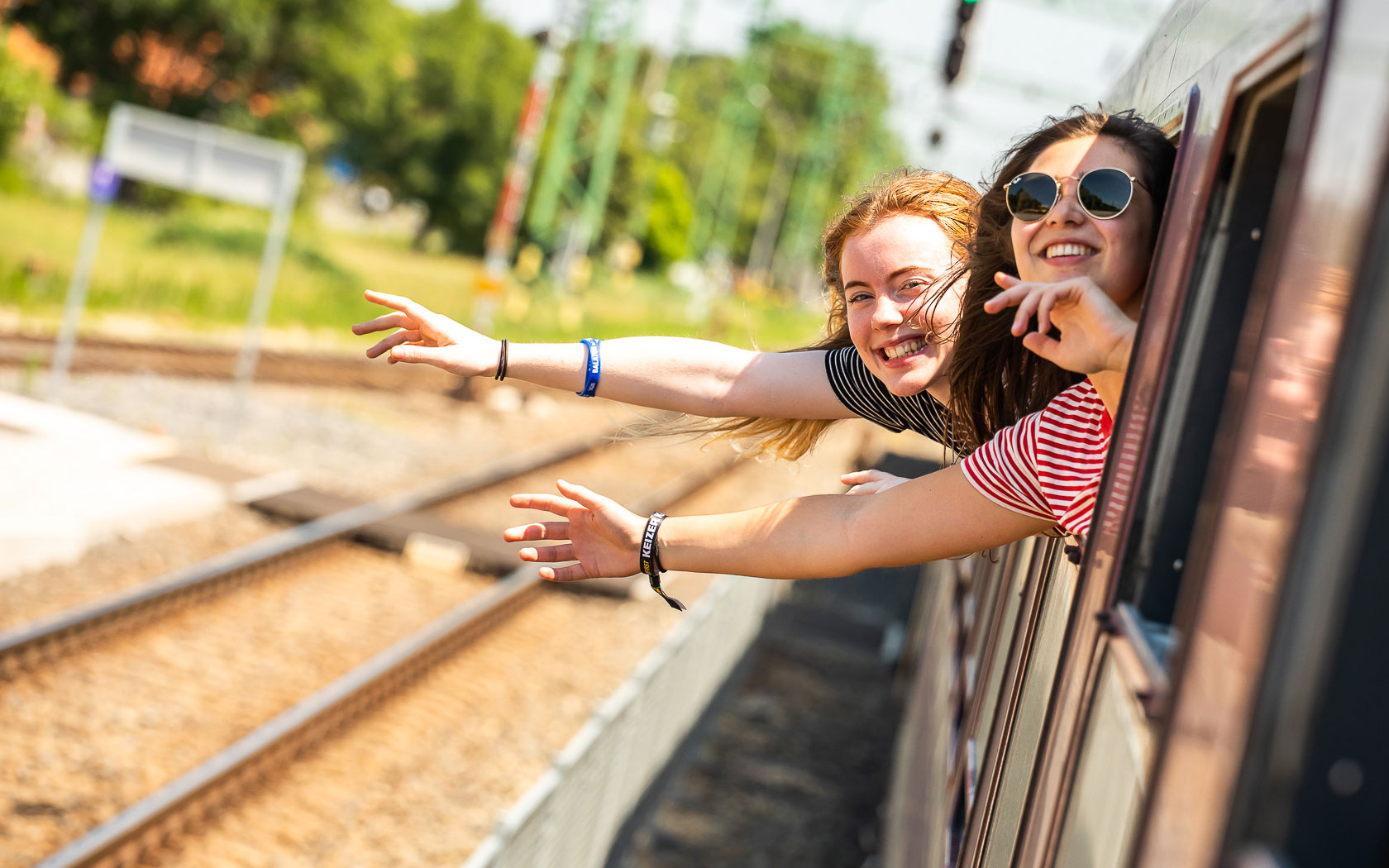 To Balaton Sound with the festival train of Festival Travel
Get the party already started upon departure: take the Balaton Sound Express! Make new friends before you arrive, drink a beer or two (or more) and enjoy the view. Hop on at Ghent-Sint-Pieters or Brussels-South and travel directly to the festival. The train also is the greenest travel option; you emit 83% less CO2 in comparison to when you travel by plane*.
🎥 – Check the Balaton Sound Express 2019 aftermovie
📷 – Or check the Balaton Sound Express 2019 pictures
Balaton Sound Express 2020 has been canceled due to the corona virus
Due to the coronavirus, the 2020 edition of Balaton Sound Festival is, to our big regret, canceled. You can find more information about this in the official reporting by Balaton Sound. This also means that the Balaton Express will not be going this year. You can read more about the voucher scheme that we use as Festival.Travel on our coronavirus page.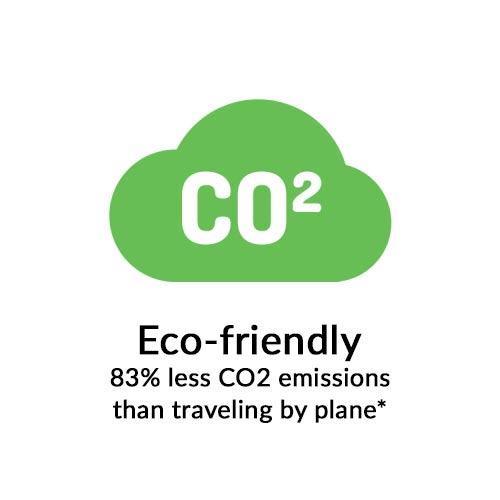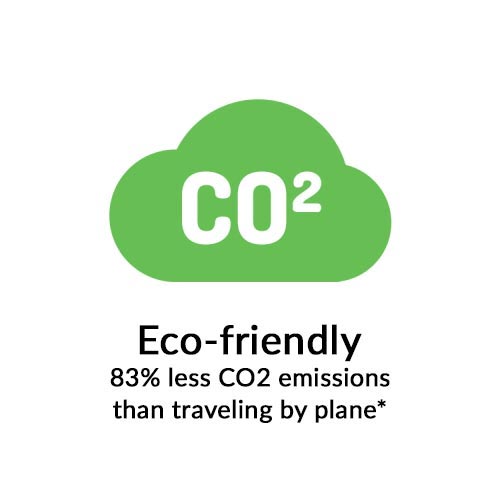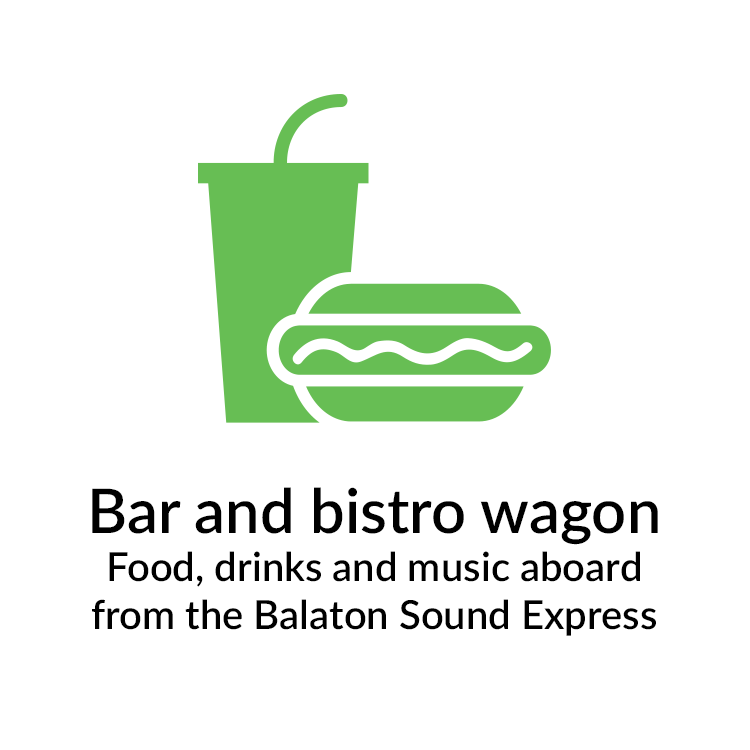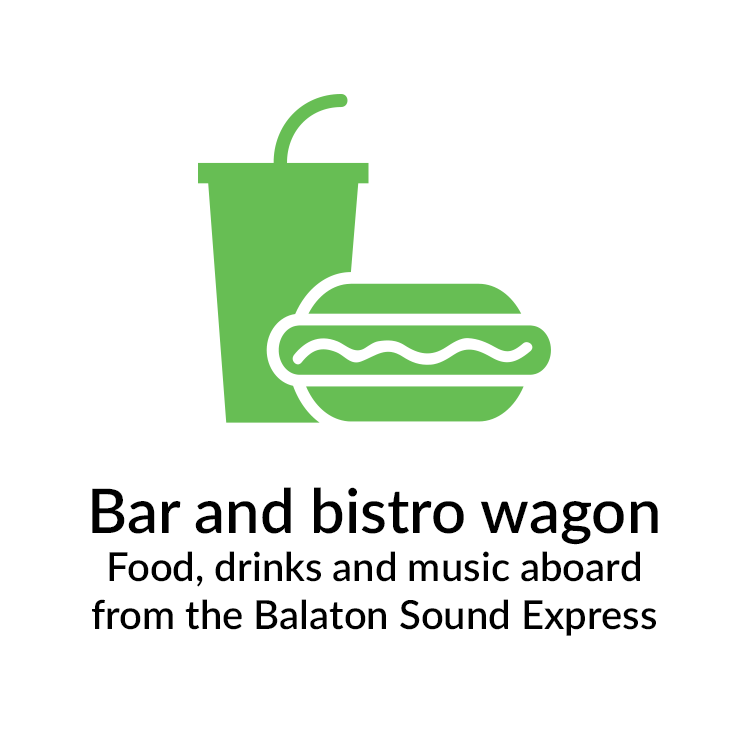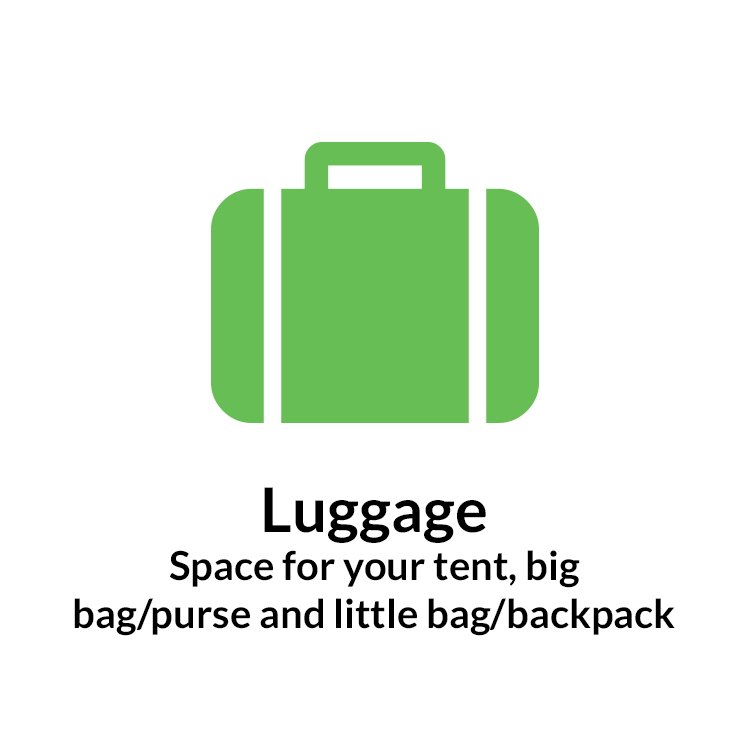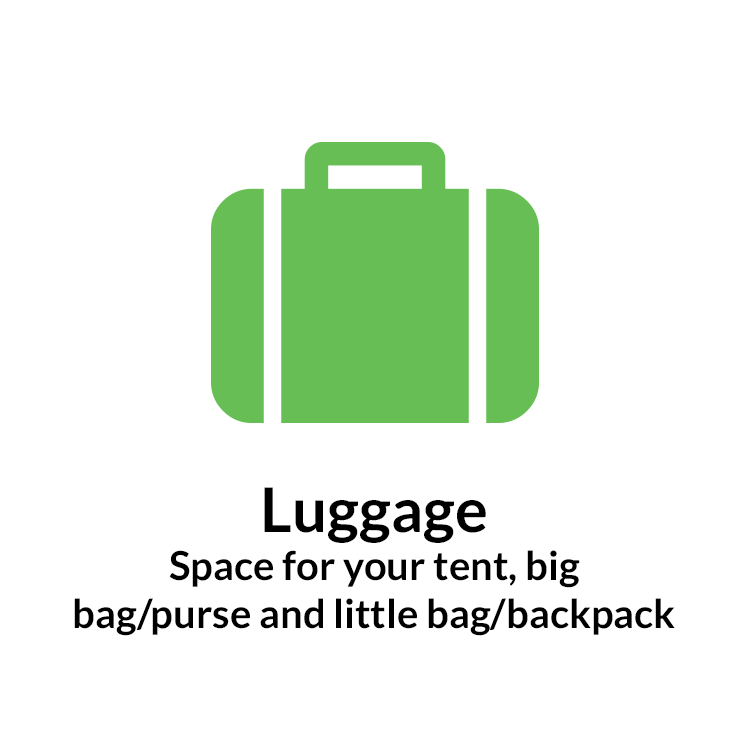 Travel dates
Departure from Ghent-Sint-Pieters and – Brussels-South: not yet known
Arrival in Belgium: TBA
Departure from Szántód-Kőröshegy, Hungary: TBA
Arrival in Brussels-South and Ghent-Sint-Pieters, Belgium: TBA
Availability
| | | |
| --- | --- | --- |
| Seat | Economy Couchette | Comfort Couchette |
| Available soon | Available soon | Available soon |
Price & tickets
The prices of the Balaton Sound Express differ per comfort level. You can choose between Seats, Economy Couchettes and Comfort Couchettes. Tickets will be available in the webshop.
Facilities Balaton Sound Express
Luggage storage (read more)
Toilets
Wash bins
Bar-/bistrowagon
Moving-In Camping ticket and Boat Party
To be able to stay at the camping on the day of arrival, you need to buy a Moving-In Camping ticket. Also, there will be a Belgian Boat Party on that arrival day again. More information about this will be available shortly.
The greenest travel option
* The difference of 83% is calculated in an advisory module from Milieu Centraal, an independent organization of Rijkswaterstaat that provides practical information about the environment. Based on a distance of 1.434 kilometers and 900 people, Milieu Centraal indicates that the emissions per person by train are 96kg CO2, while aircraft produces 550kg CO2 per person.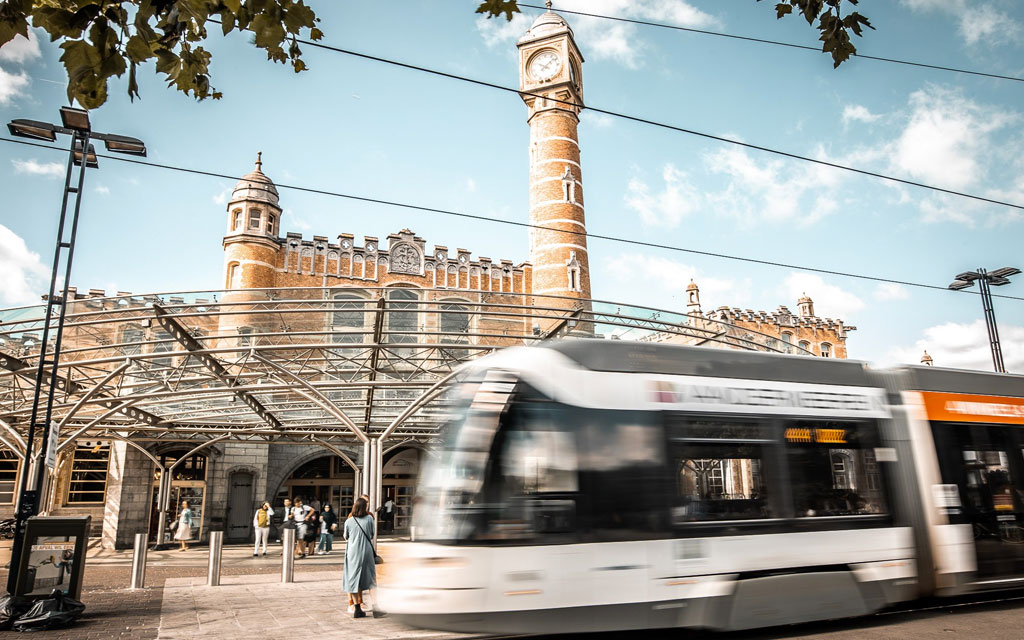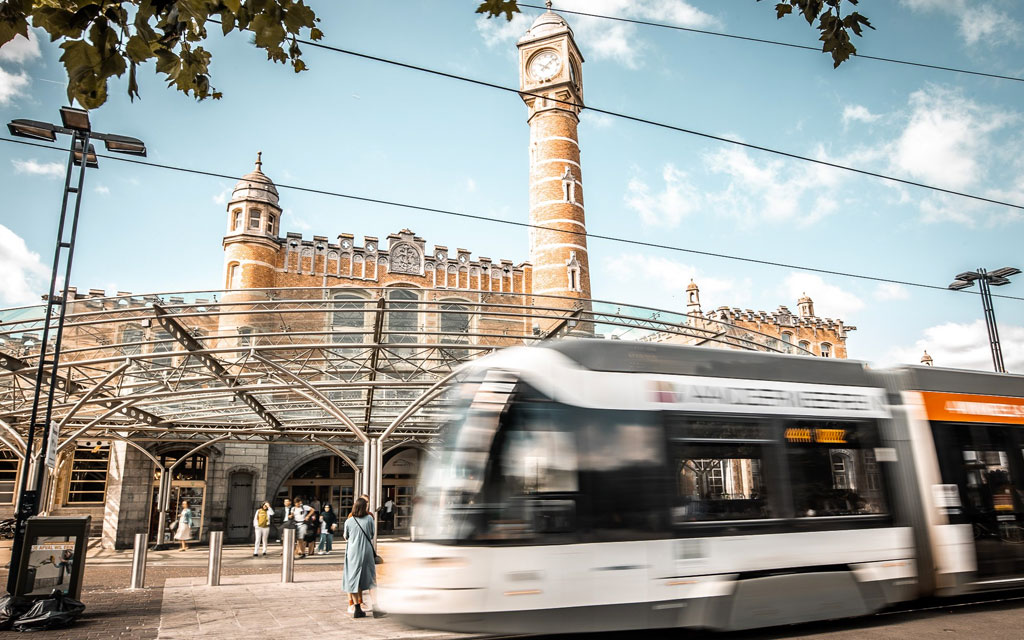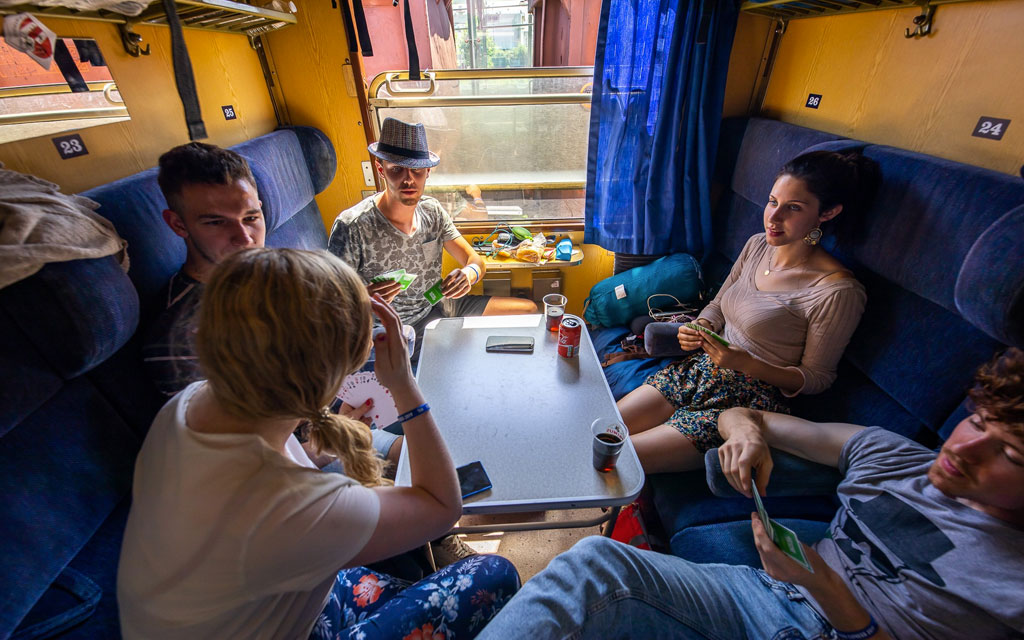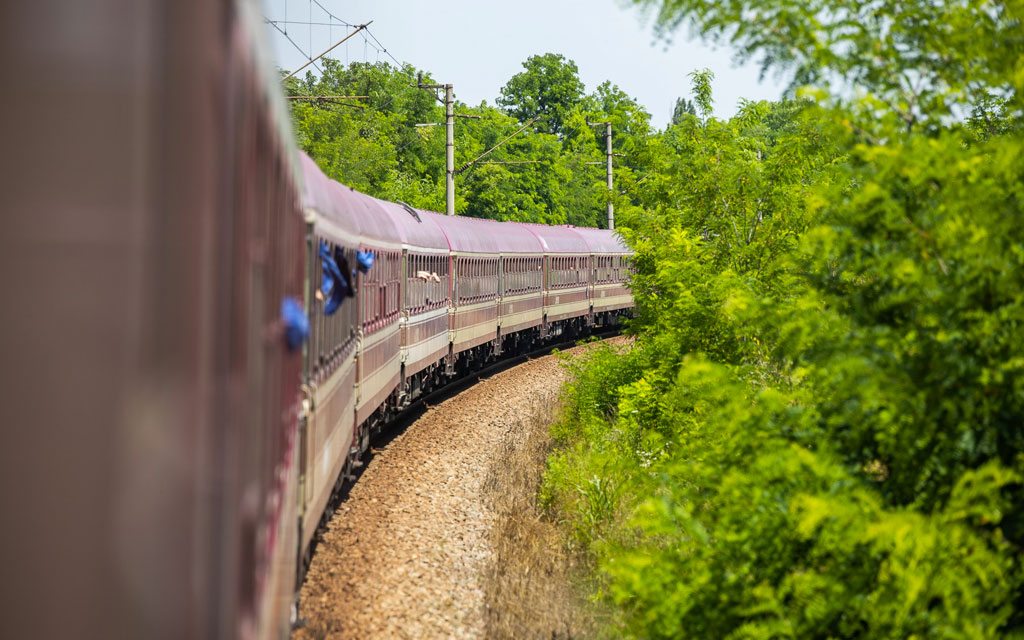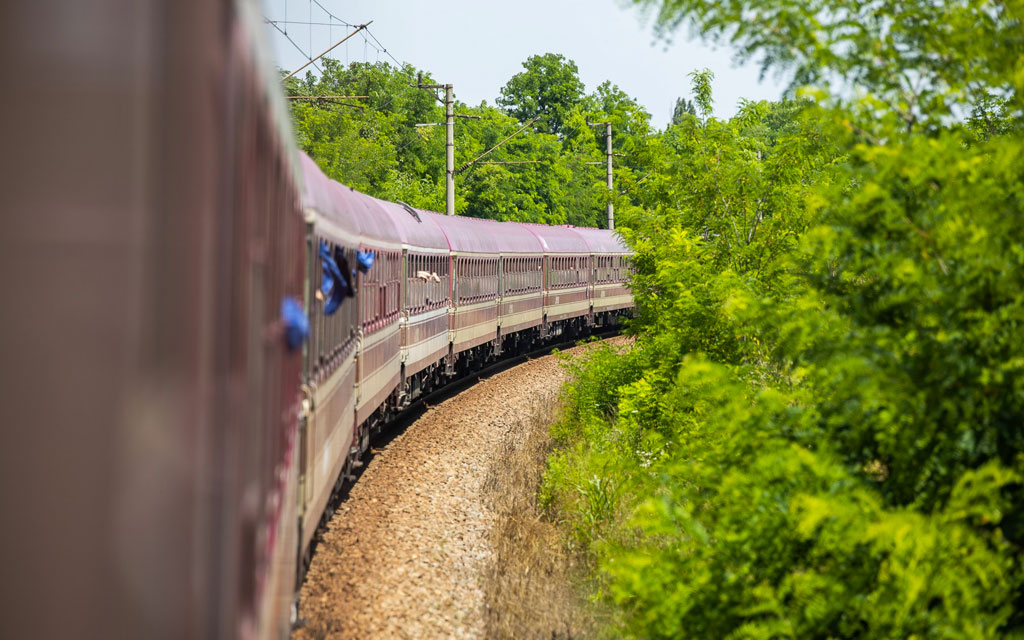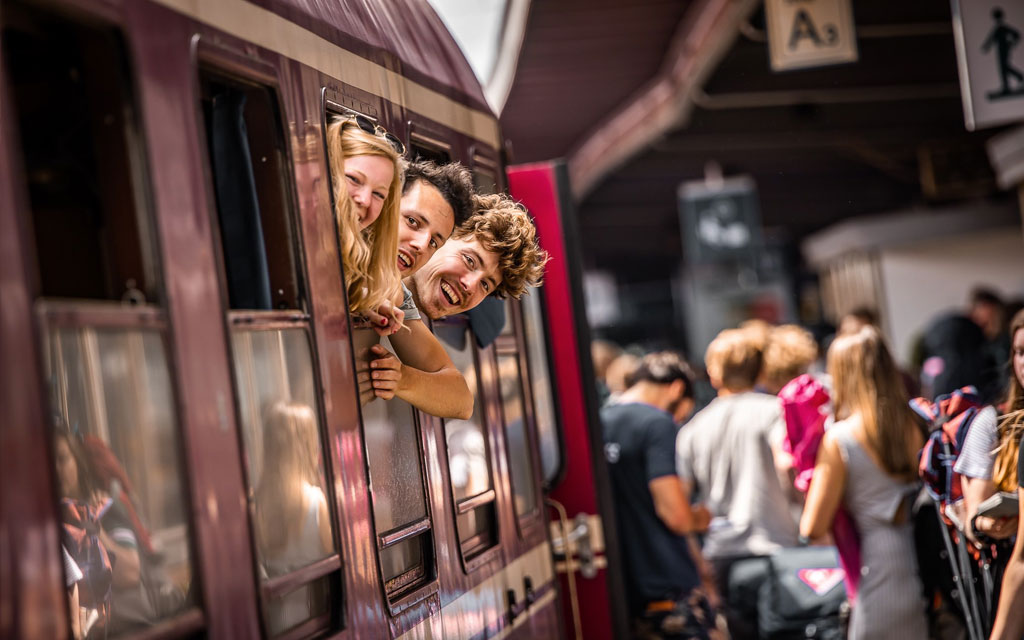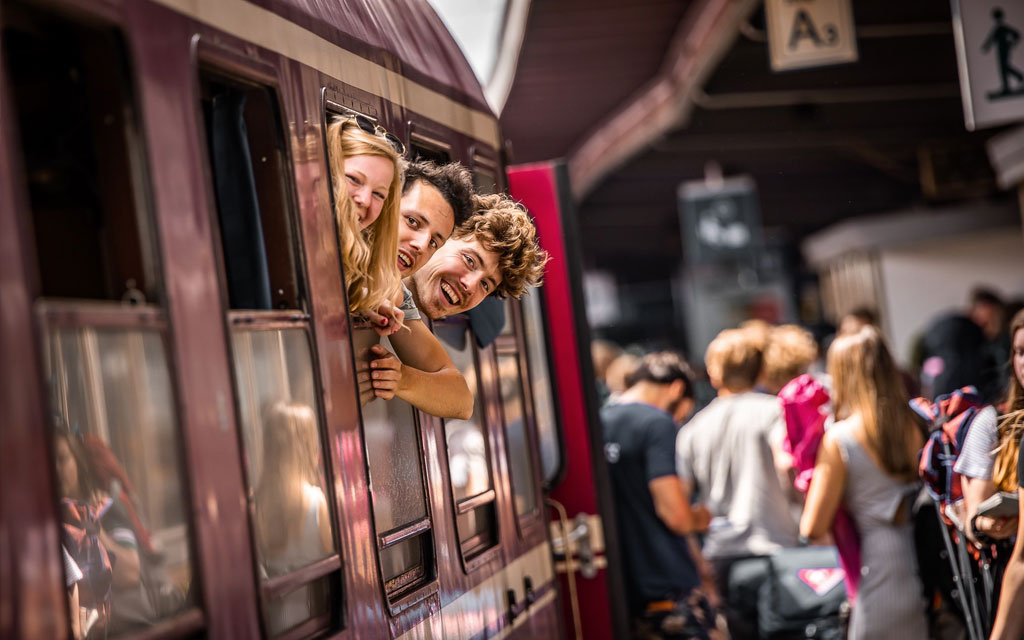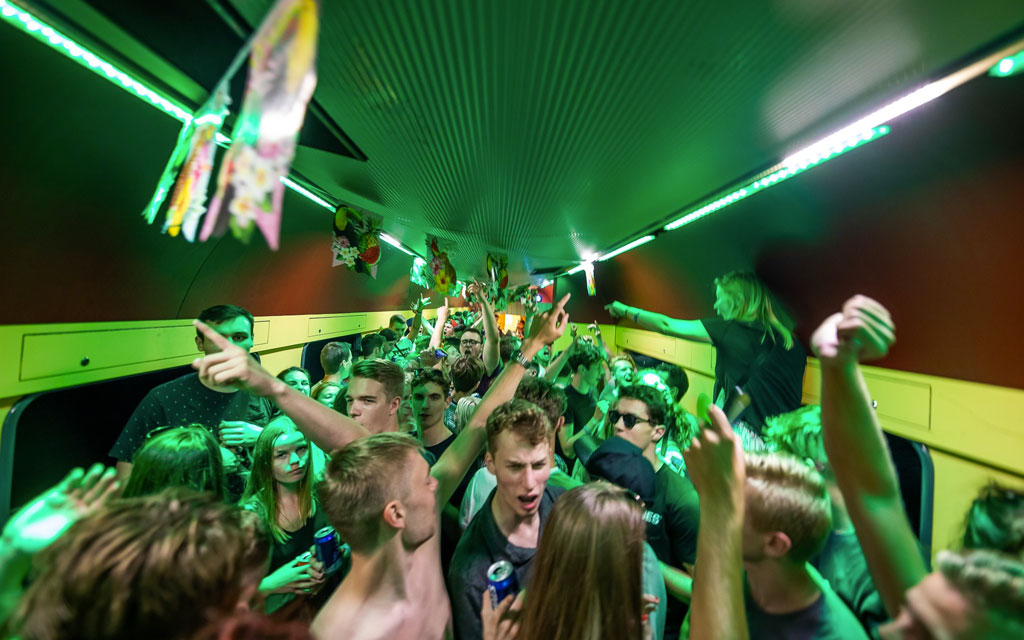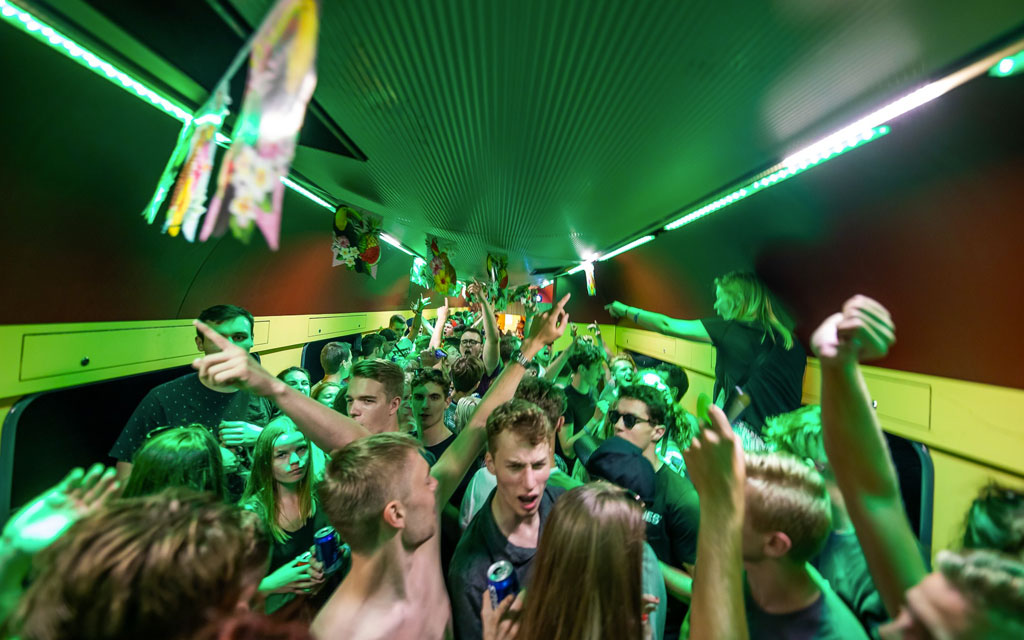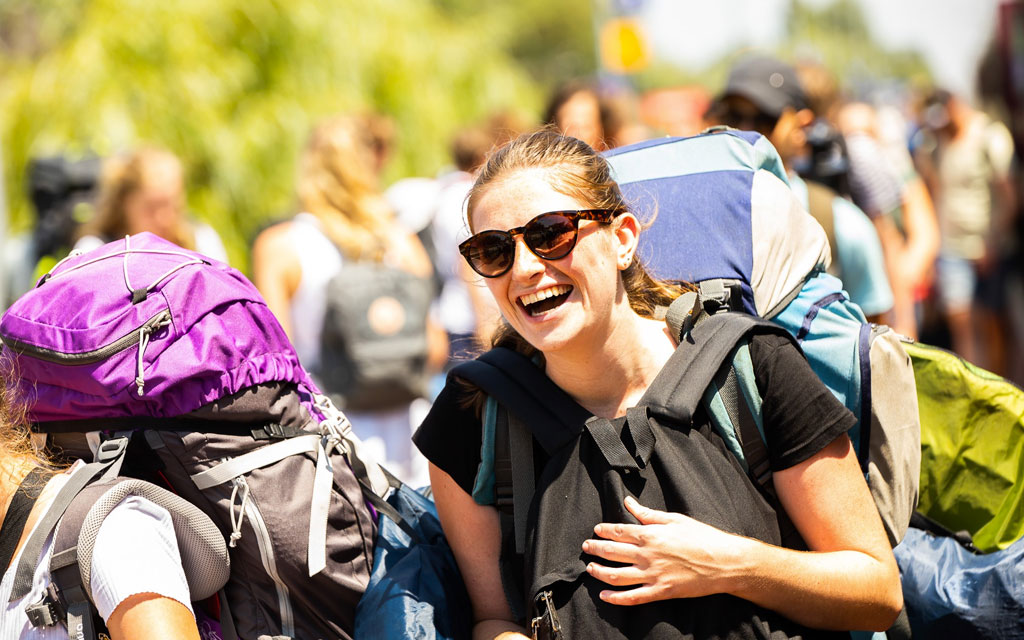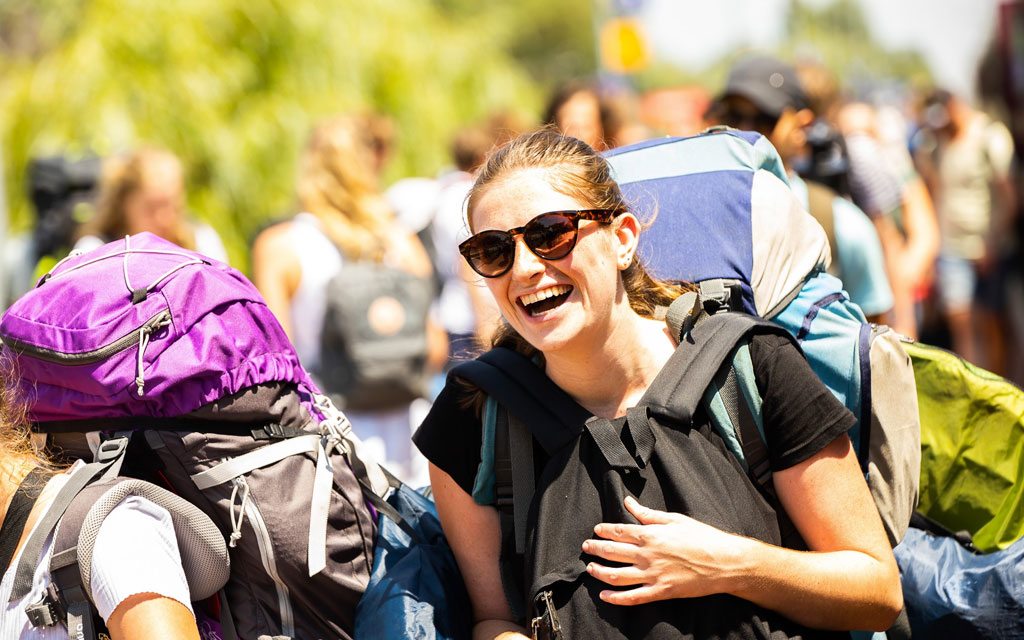 Click here for general information and terms and conditions of our train travels.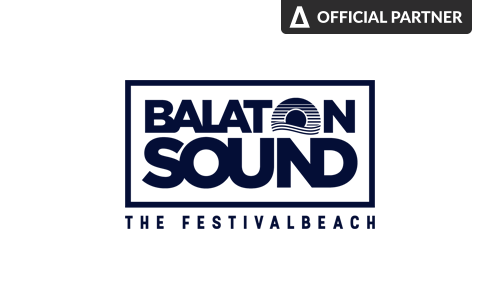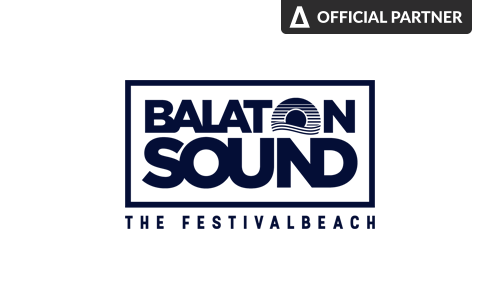 Balaton Sound Express
Travel period
Seating (round trip)
Seat
In fabric covered, convertible chairs. Three on both sides of the compartment.
Economy Couchette
In fabric covered, convertible beds. Three on both sides of the compartment.
Comfort Couchette
In fabric covered, convertible beds. Three on one side and two on the other side of the compartment.
Departure stations in Belgium
Ghent-Sint-Pieters
Brussels-South
Or are you looking for: