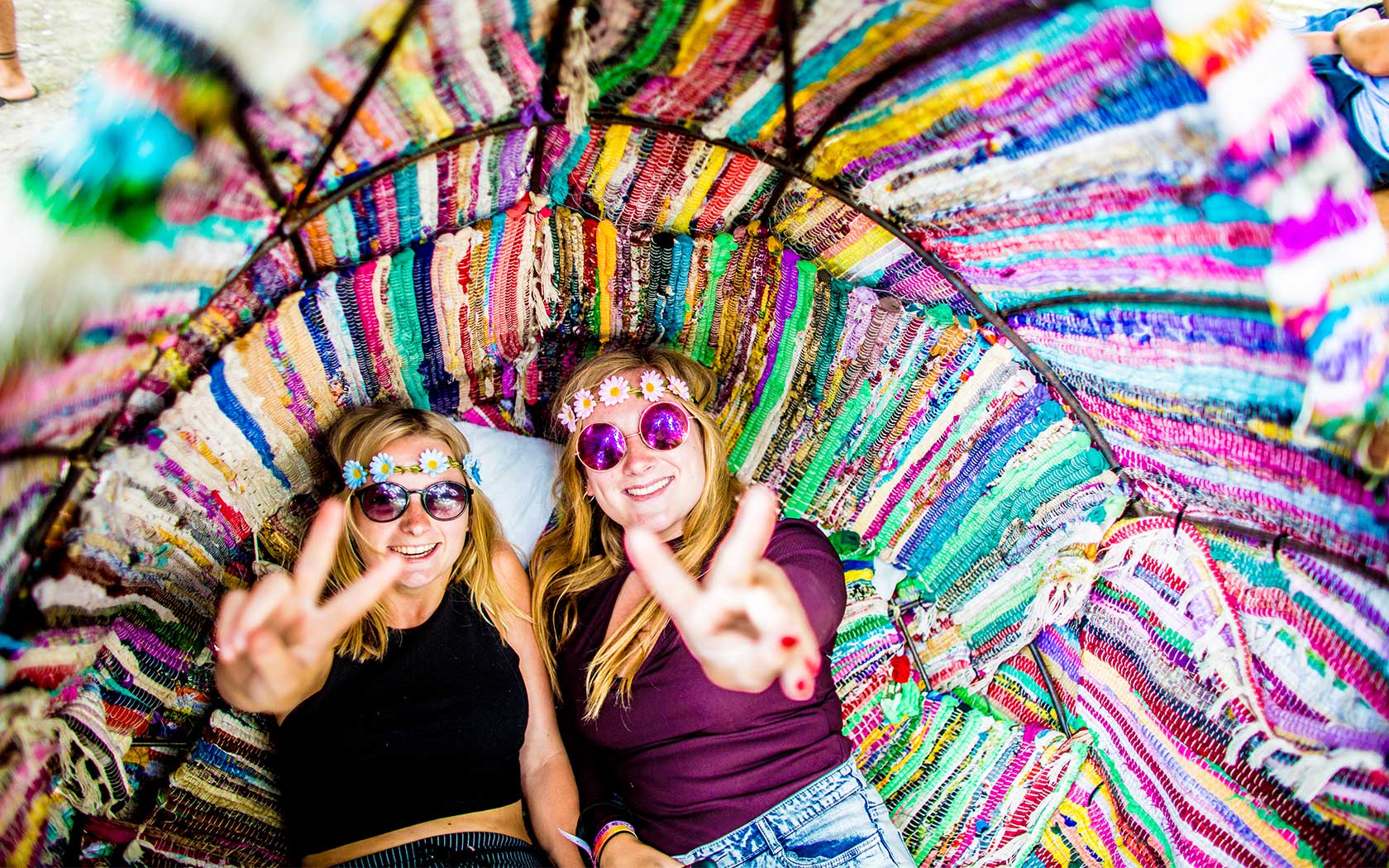 Some foreign bucket list festivals you should ever go to
Let us inspire you! - Gabrielle from Festival Travel
Maybe you have already been to Sziget or Balaton Sound. Or maybe your summer has always been so full of festivals from your own country which make the options outside the national borders no longer even cross your mind. But as a festival fan, you owe it to yourself to discover something new every now and then. For that reason hereby some European bucket list festivals you need to put on your list.
Pohoda Festival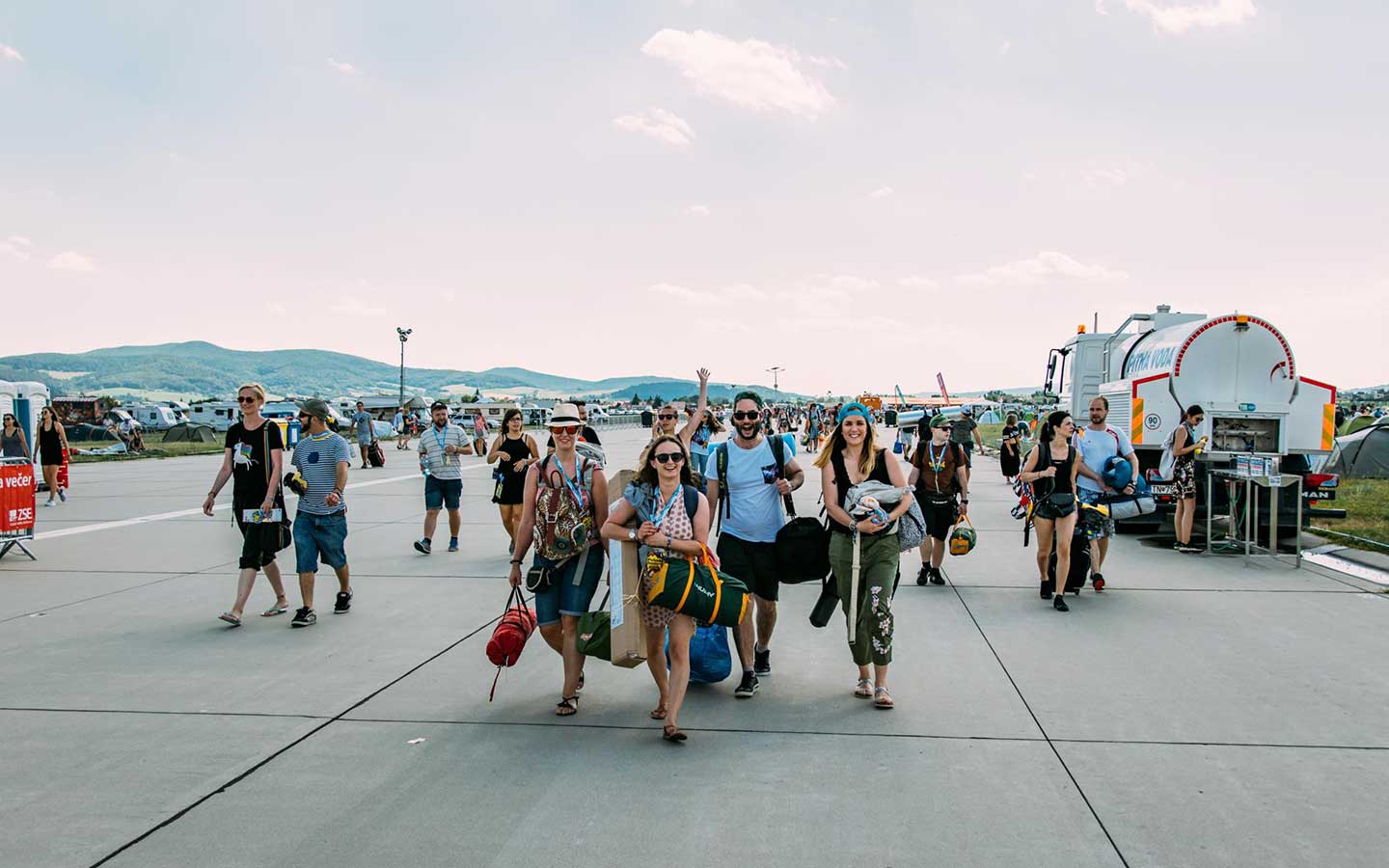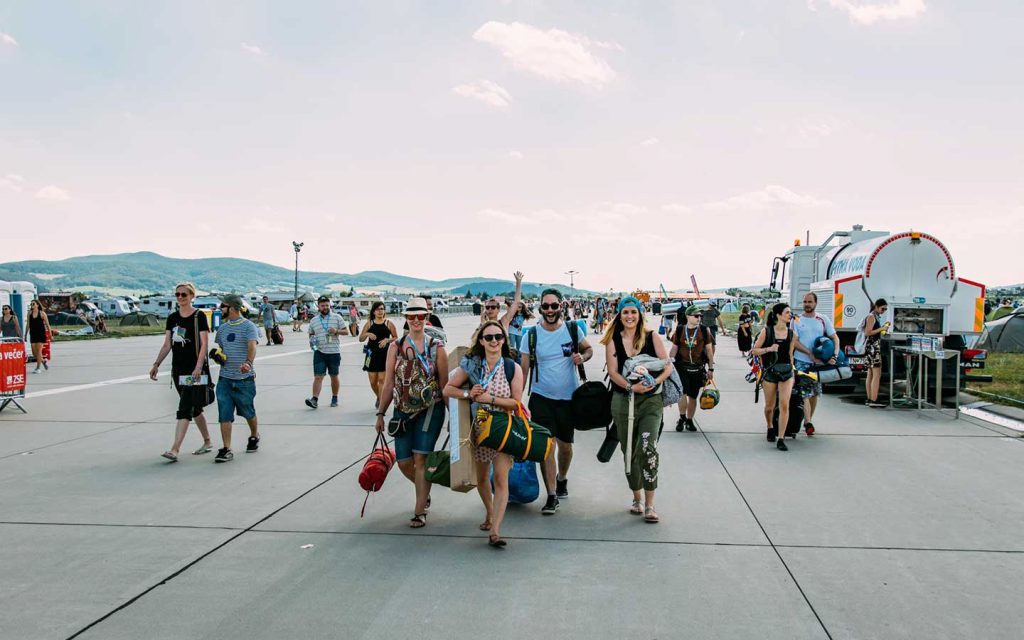 While you may not have heard of Pohoda ("peace" in Slovak) before, this festival has been a household name in Central and Eastern Europe for over 20 years. Locals know Pohoda as Slovakia's most popular open-air event, which annually sells out.
That does not mean that you are huddled together; from the outset, the organization has consciously opted for a maximum capacity of 30,000 visitors. And that while the festival has been set up on a grand scale, at the abandoned airport of Trenčín. This immediately emphasizes the charm of Pohoda. The organization refuses to put the wallet above the right atmosphere and you will see that in everything.
The three-day festival is broadly oriented with music genres ranging from rock to hip hop and from reggae to world music. At least as important as the musical line-up is the focus on sustainability, the colorful decoration and the programming full of art, circus, dance, games and sports. Moreover, they have many eateries with good and fresh food and you can find the most delicious wines from the region for about 8 euros per bottle!
Electric Castle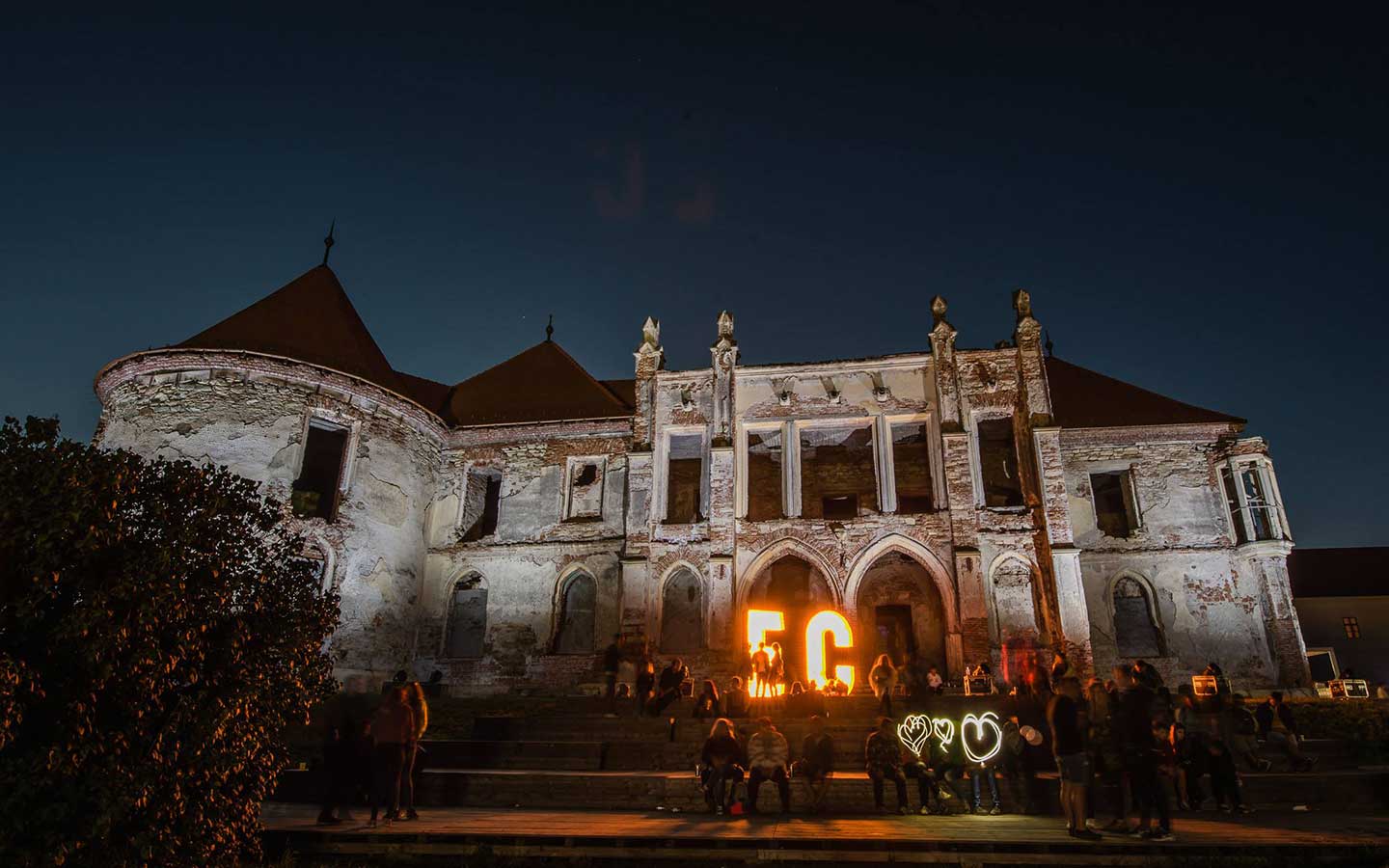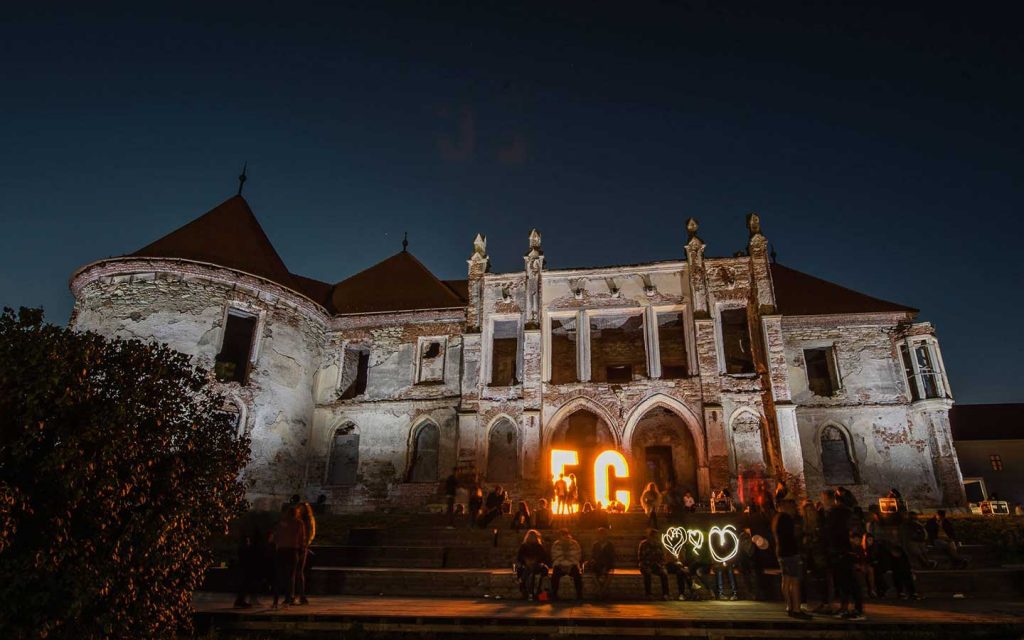 This photogenic festival owes its name to its location: every July, the old Bánffy Castle, located near Cluj-Napoca among the green mountains of Romanian Transylvania, serves as the backdrop for the five-day event. Electric Castle brings together an eclectic mix of music styles, "new media" artists and other activities in and around the castle.
It goes on 24 hours a day so you can literally dance until you can't anymore. For those who like a good night's sleep, there is a super nice festival campsite with glamping options, sufficient sanitary facilities, a LIDL with BBQ facilities, a launderette and fresh coffee. At Electric Castle you start the day with a yoga class or beach volleyball session in the sun. Next, get inspired by a lecture or movie, join a creative workshop or beat your friends in a series of games.
In the meantime, you can enjoy the many food trucks that serve up the most culinary dishes for very affordable prices and hop from hang-out to hang-out as you prepare for yet another festival night. When night falls, art and light installations by leading artists take over and transform the festival site (including the castle) into a futuristic dream world where you will never want to leave.
Exit Festival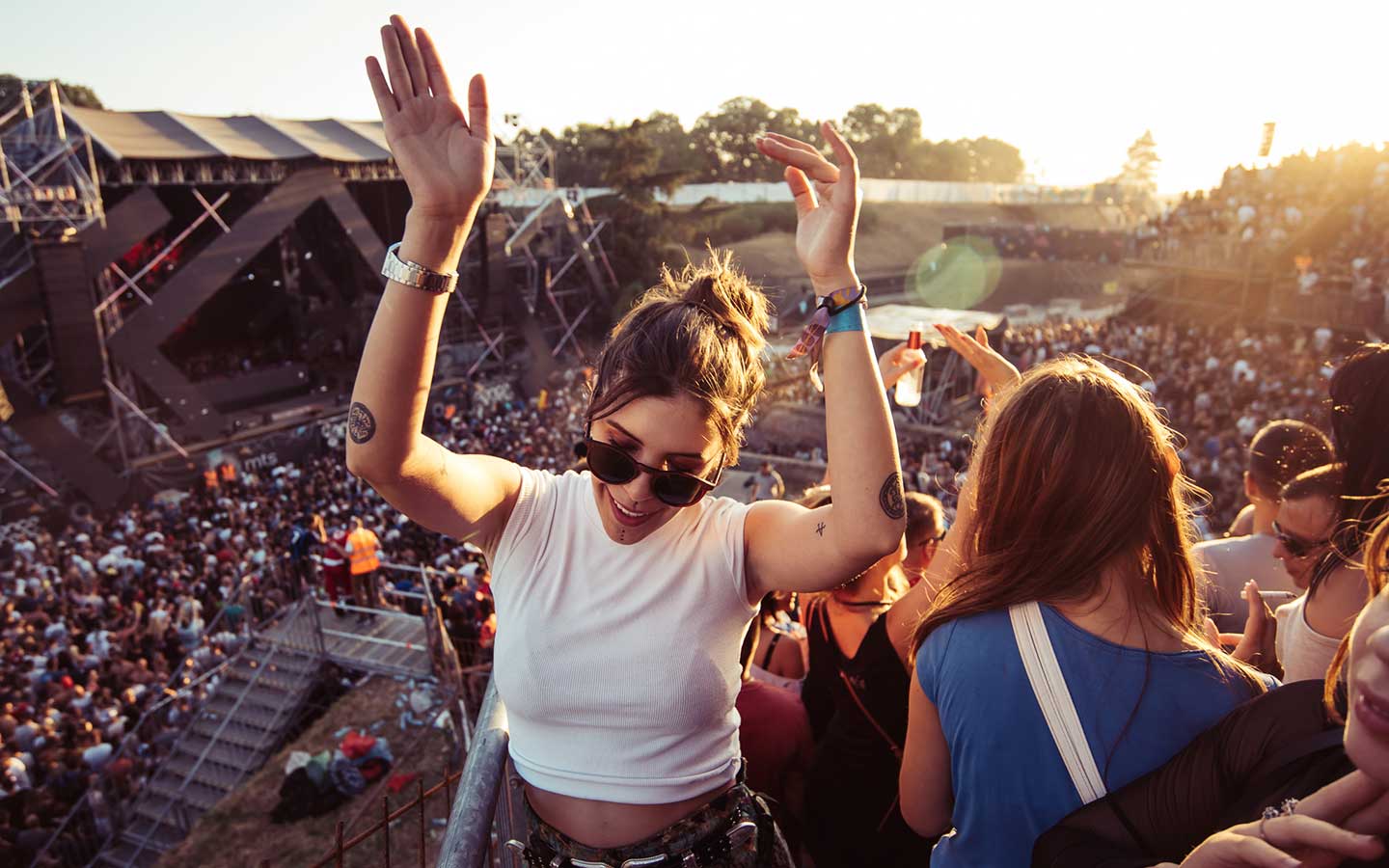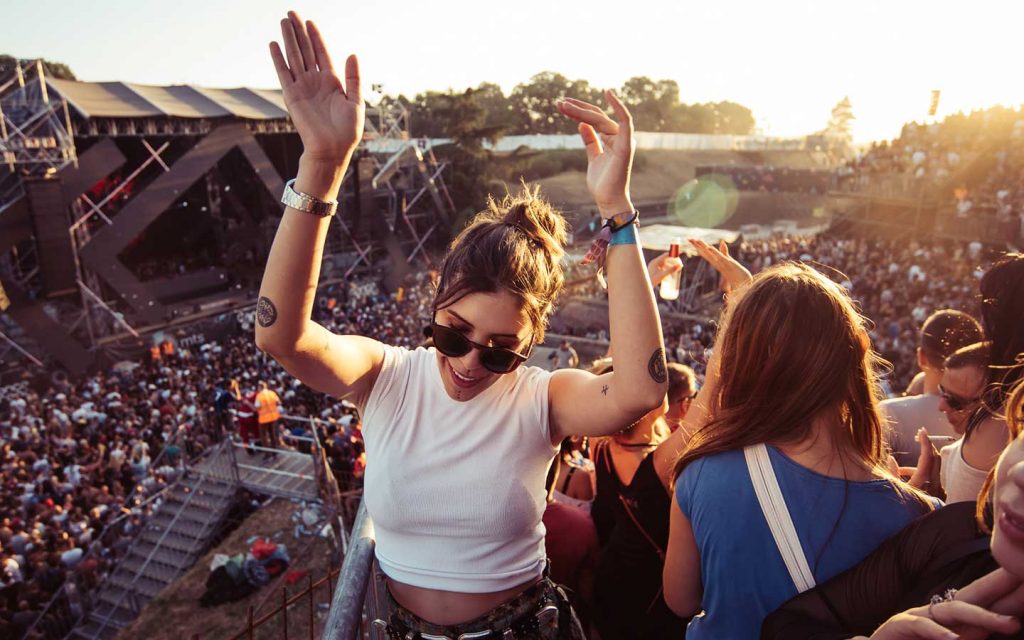 The Serbian Exit Festival once started as a student protest, but has now grown into one of the largest festivals in Europe. It takes place between the walls, corridors and bridges of the historic Petrovaradin Fort in Novi Sad. A more beautiful location is hard to imagine! Spread over 40 stages, both big names and upcoming artists from every imaginable genre will perform; from pop to techno, from rock to hip hop and from metal to latin.
Exit's Dance Arena is labeled by many visitors and DJs as the world's most beautiful. Here you can easily dance all night long until far after sunrise. As temperatures of over 30 degrees Celsius are reached during the day in Novi Sad, Exit is a so called nighttime festival. The first performances don't start until the end of the afternoon. Once the sun has set, the colorful projections, magical light installations and blasting fireworks displays appear and the festival comes to life. Getting lost here is as much fun as it is inevitable. A new surprise awaits you around every corner.
A big additional advantage of Serbia is that you get a lot of value for your money. Taxi rides rarely cost more than 3 euros, half liters of beer go over the counter for less than 2 euros and you don't have to look far for a good meal under 5 euros. During the day you can relax and cool off at the pleasant beach on the Danube or on one of the many terraces in the center of Novi Sad.
Looking for more inspiration?