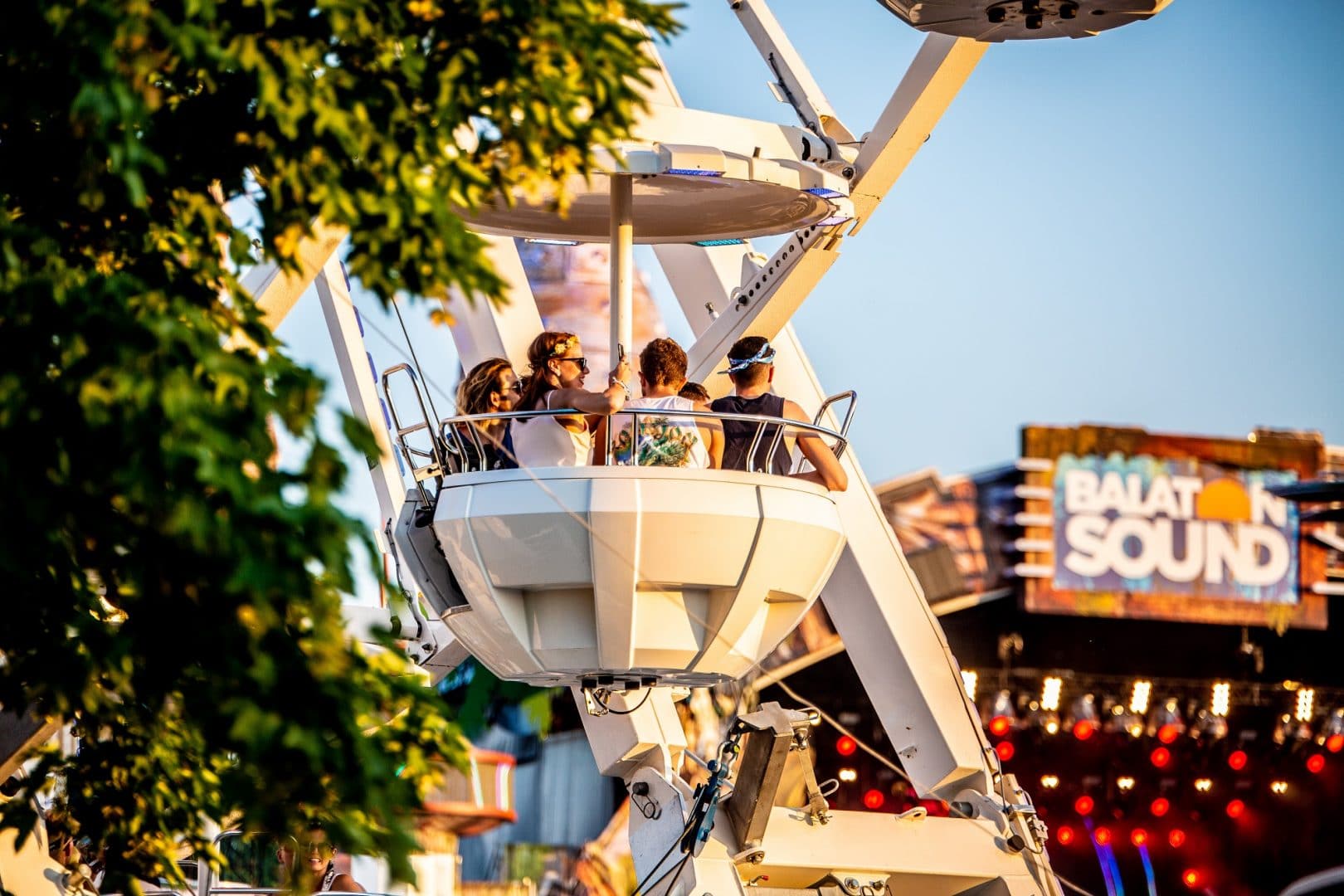 We selected the best festivals for you in 'Hungary festival country'
Let us inspire you! - Indiana from Festival Travel
If there is one country where they manage to put on a good festival, it is Hungary. Not only in terms of line-up, but also in terms of side programming, location, climate and prices, the country proves to be popular with many festival fans. But which Hungarian festival suits you best? Find out below!
Sziget Festival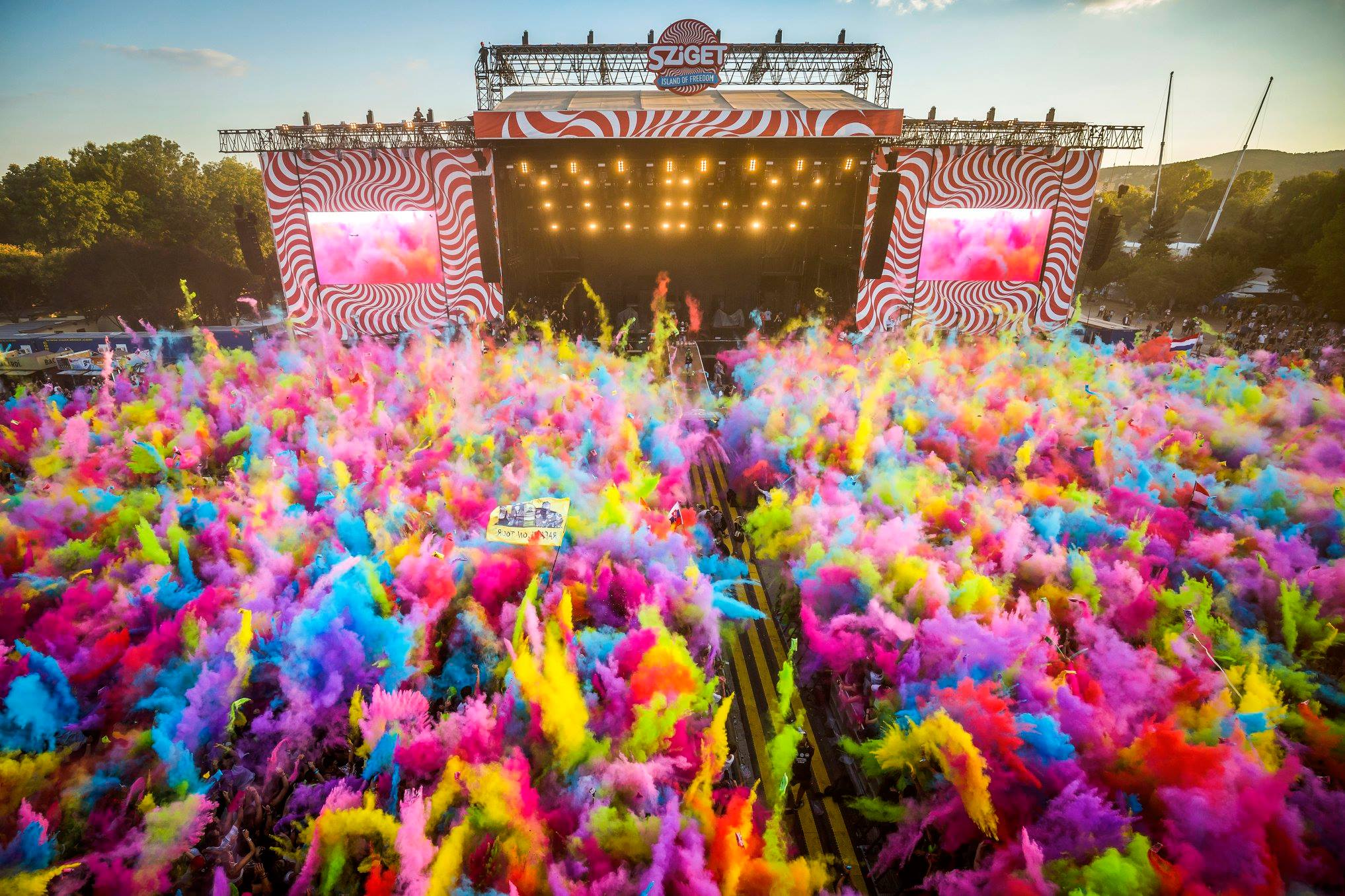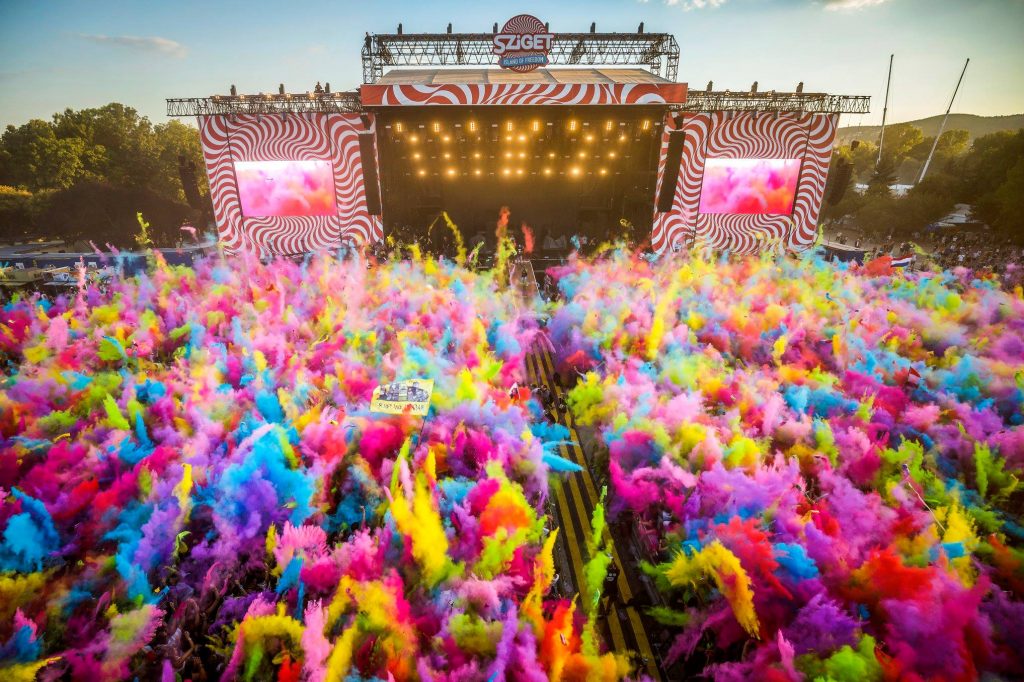 One of Europe's largest music and culture festivals. Sziget is difficult to compare with other festivals; it takes 7 days and is located on an island in the middle of Budapest.
Moreover, nowhere will you find such an extensive side program as at Sziget: circus, dance, (street) theater, art, culture, cabaret, lectures, yoga, films, sports, (fun fair) games, workshops, boat parties and much more. What also makes Sziget unique is that you can pitch your tent almost anywhere. And in terms of music, there is something for everyone: from the greatest artists to upcoming talents and from pop, rock and hip-hop to electronic, funk, jazz and world music.
Balaton Sound
A festival and beach holiday in one, with the world's best DJs and urban acts and more than 30 party venues and lounges on and near the lake! At Balaton Sound you will experience summer as it was once intended: eat, sun, rave, repeat.
The festival site is located directly on the azure blue Lake Balaton, where you can cool off with your inflatable flamingo during the day. After a beautiful sunset, the site turns into one big dance floor with spectacular performances, blazing fireworks shows and the best parties until late at night (or morning).
VOLT Festival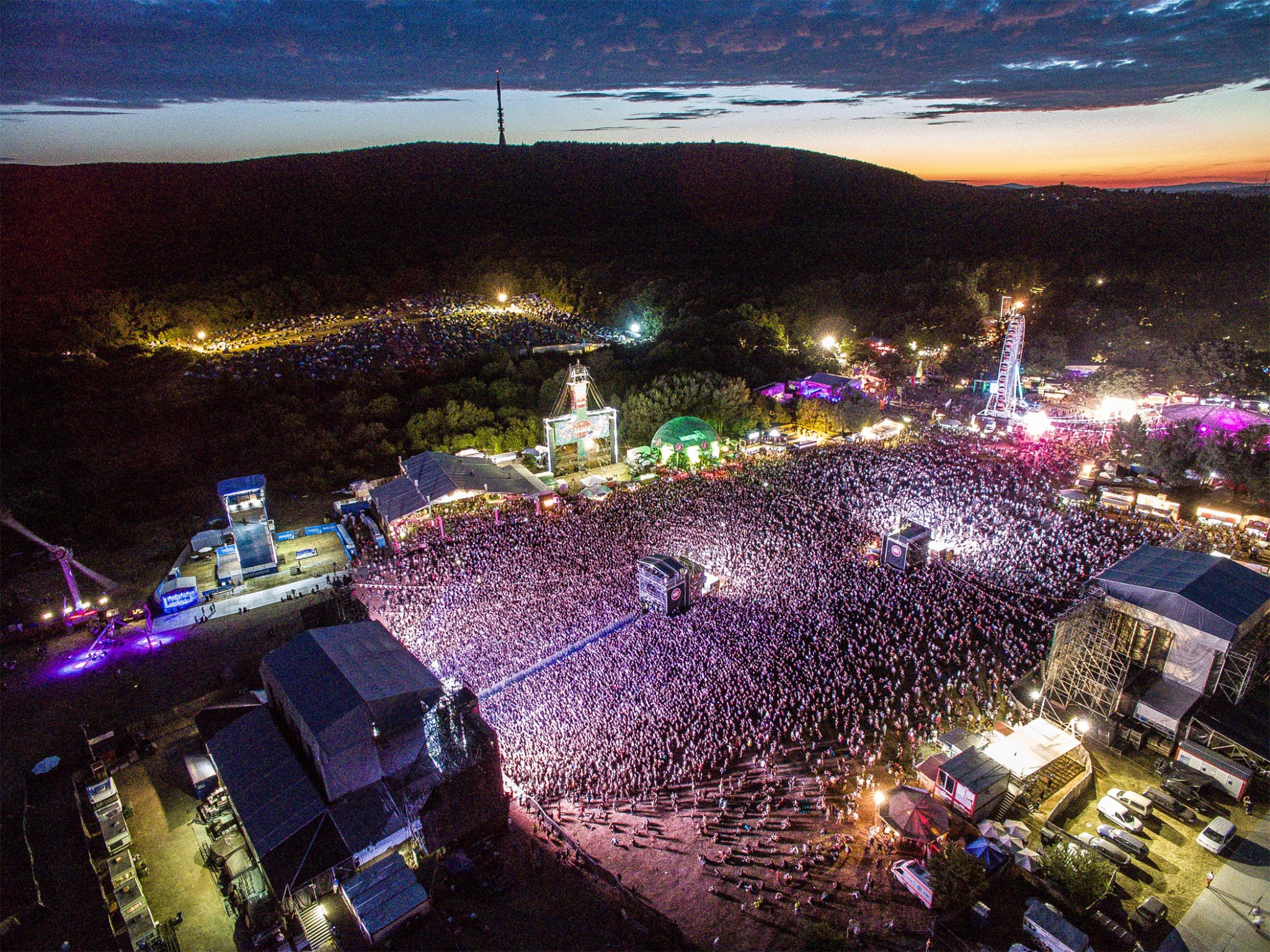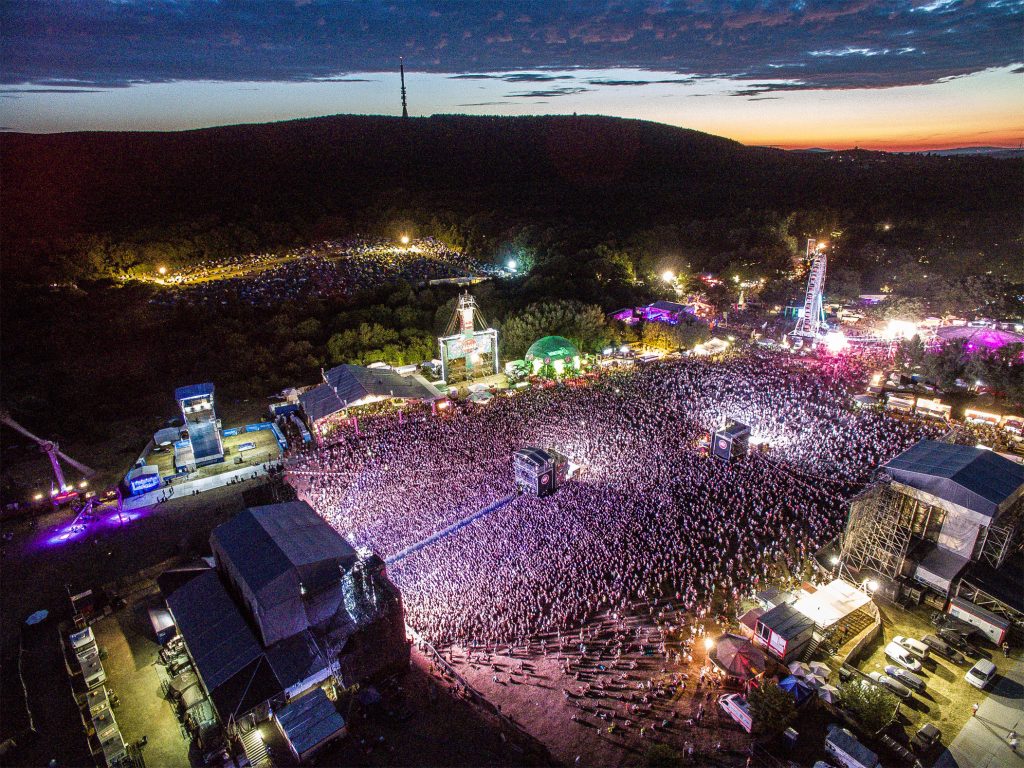 Sziget's big little sister! Although VOLT has become a phenomenon at the beginning of the festival summer, it is still a lot smaller in scale than Sziget and above all much less known to the international festival audience. Anyone who longs for the time when not everyone understood you at a Hungarian festival (read: people from your country everywhere around you), should go to VOLT.
Previously the line-up consisted mainly of Hungarian bands, but nowadays the festival strictly holds the biggest rock and pop names. Also in terms of atmosphere, colorful decoration and side program you imagine yourself on a small Sziget. The Hungarian town of Sopron, where the festival takes place, is also the ideal base to see more of the country. VOLT can even be perfectly combined with a multi-city trip to surrounding cities such as Budapest, Vienna and Bratislava.
Looking for more inspiration?